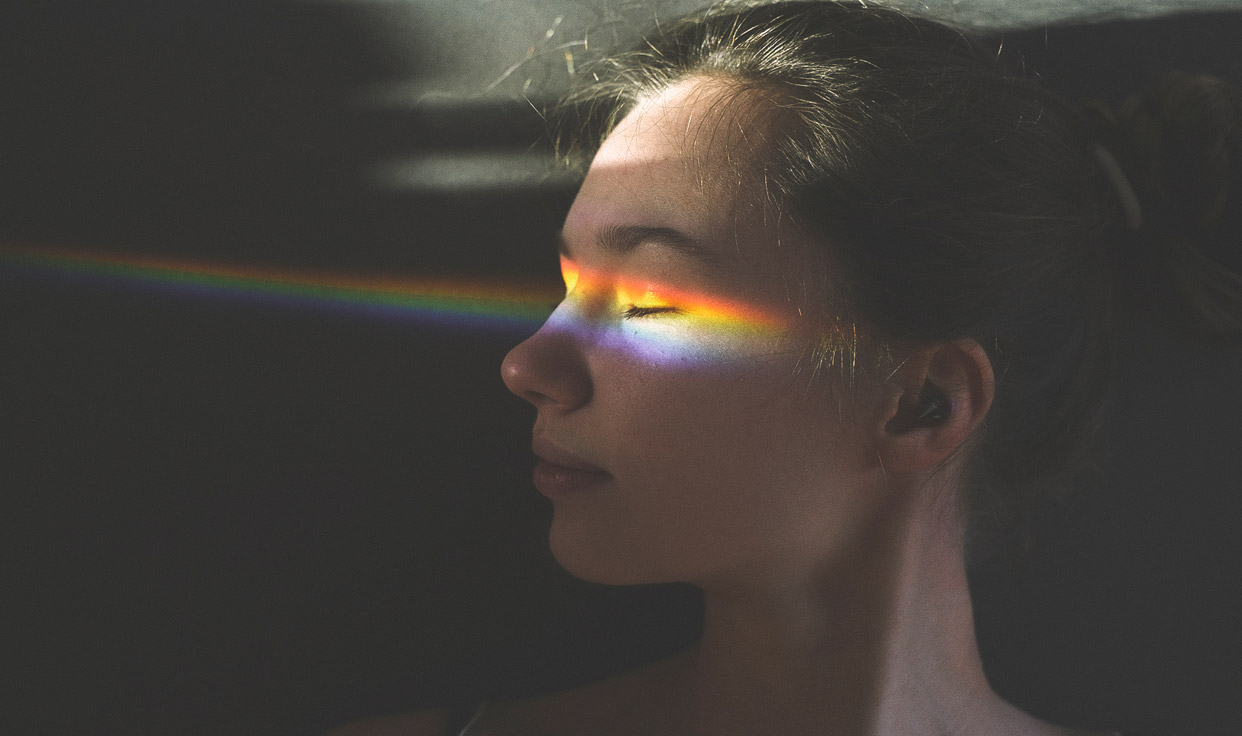 Hello!
Seeing words like face (still not good)
First, apologize to you, and open your door without your consent, however, Compared with my peers, I am still very particular about it. When I unlocked, I didn't use destructive tools such as electric drills and axes. If I don't mind, from an economic point of view, you can still use the original lock. I use personality. Guarantee, I don't steal the repeat customers. It's not easy for you to have a small door. Secondly, from my loot, your home is not worth my second time.
Big, talk about my door-to-door feelings, don't yell at me, you are just getting married, not that I can count, it is in the house. The furnishings told me that I am also a person who is going to get married soon. For this reason, although I am in a hurry and nervous at work, I have always been caring and have not carried out massive sabotage activities.
I like the design of your new house, elegant chandeliers, beautiful and warm window screens, and the charming art photos of your wife on the bedside. Come out, buddy, your happiness is not shallow. In short, everything seems to be so enviable. When you are, your buddies can mix like this, and you won't do it. Buddy, let me talk about my work program, which will help you to sort out the battlefield.
Living room, there is a small safe, I took a lot of effort, opened it and made me quite disappointed, there are only ten The letter, opened a look and looked a bit, it turned out to be a love letter that you wrote to a little girl many years ago. If it is not time tight, the task is heavy, I have to be fine, I am a person, except this one, I like it. A literary sly, for your privacy is not discovered by your wife, and secondly, to prevent the carrying of valuables such as dollars in the envelope, I took it all away. Later, when I opened it, the dollar was not, but I found You guys, you are really talented. The love letters written are really good. If you are sour, you will find some words in the lines. No wonder your wife is so beautiful. In addition, the juice in the refrigerator I drank a bottle, very good to drink, the card is really forgotten. The South House, which is your bedroom, is the place I care for. Because the work is in a hurry, the bedspread and the sheets are thrown on the floor. However, you can rest assured that I am wearing your new socks before going back and forth, so there is no pollution. Those things, TV, sound is very good, big and heavy, I didn't take it away, and I didn't destroy it. (With this point, you should thank me. Some people in this line can't take it away. ), but I took away 39,800 yuan in the mattress, I want to come, you are not short of money, or, so much money, how can you put it at home?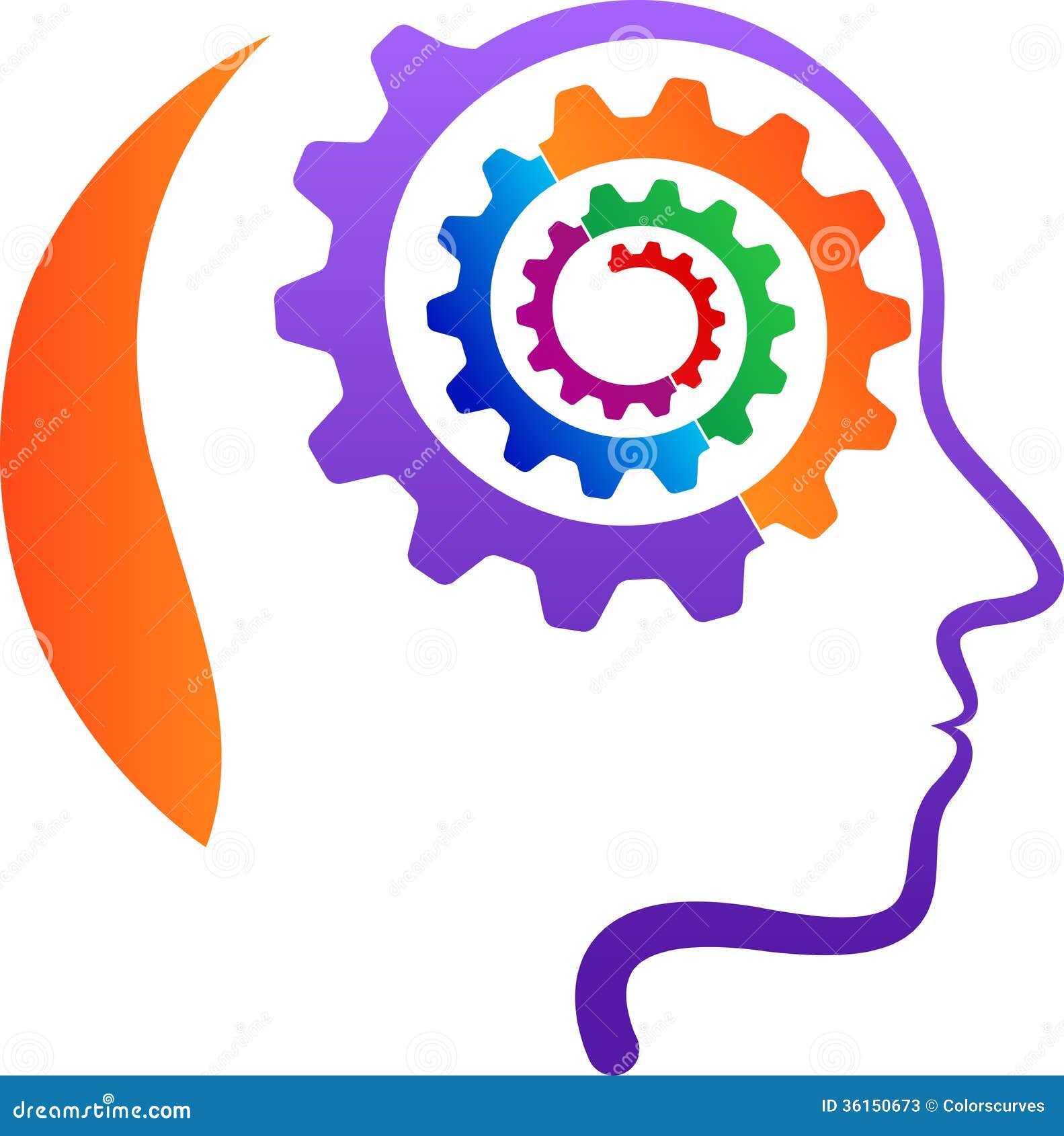 I have turned over the drawer of the North House. I only found a diamond ring. It may be the wedding token you gave your wife. I didn't want to. Take it away, but my brother is really a marriage need, no way, take it away, the rest of things, such as toothbrushes, keychains, I have not moved. East House is your bookcase, thinking that you are a book-lover, but all the books are props, light and leather, there is no real book, it makes me disappointed, but the DVD under the bookcase "The World Without Thieves" I I took it away. I have heard that this movie is good. I haven't had time to look at it. I just took it home to see it. I also want to learn new technology from my peers. It's a time when the knowledge exploded and the update was too fast. If you don't learn what to do, persuade you, change the props book to be true, or the ancients said it well, the book has its own gold house wow.
The original work of my thief can be meticulous, but because there are people moving around, I am unwilling to fight, so I will end up in the past, this time Harvest (and of course your loss) is as follows:
Cash: 39,800 yuan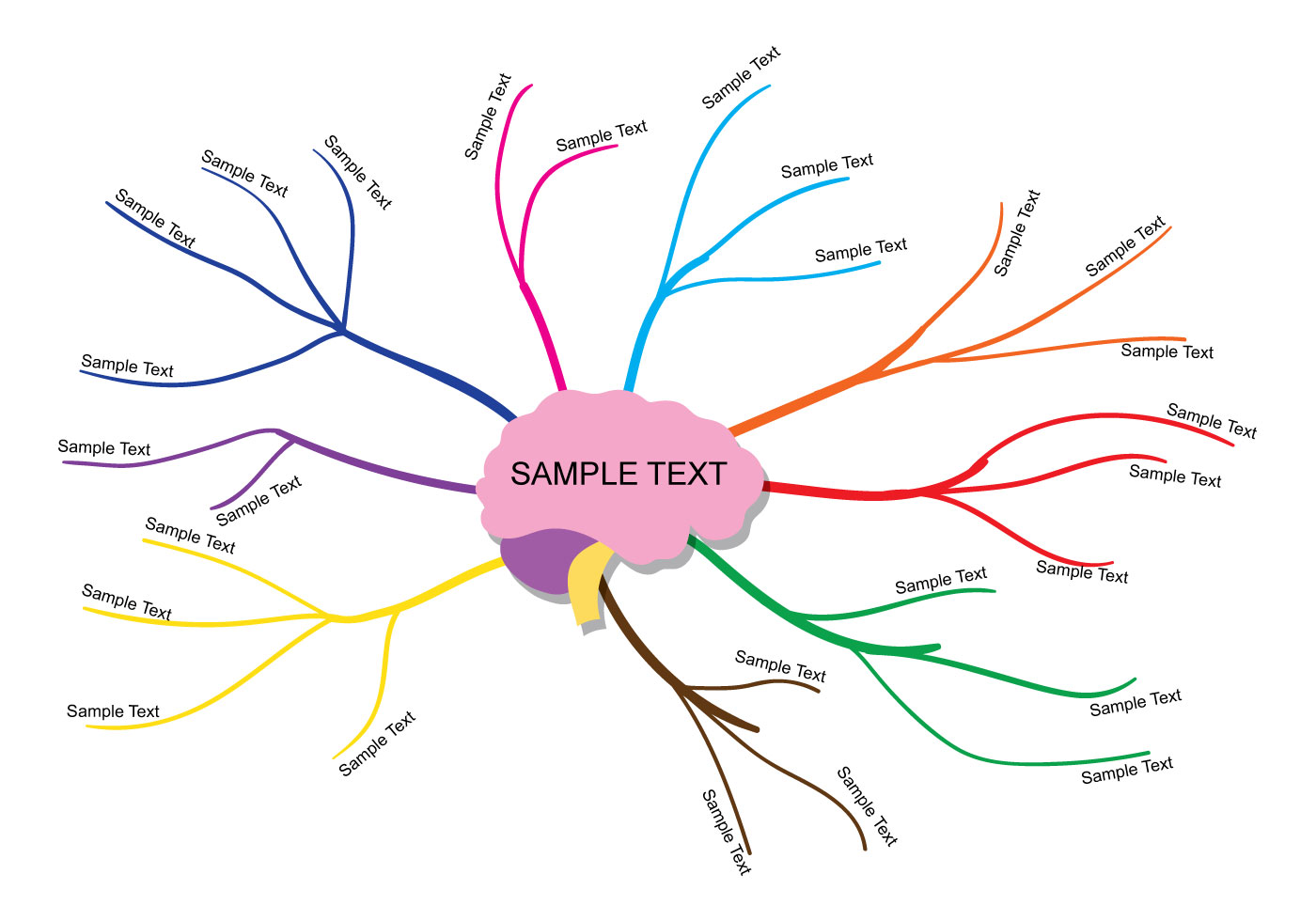 one diamond ring
DVD one
one bottle of juice
Love letter ten
The total price cannot be estimated because of a love letter.
Although I want to write more to you, comfort your helpless mind, but because of the new task, it is inconvenient to talk more, the love paper is shorter, and the night is sleepy, there will be a period of time