When you buy food at the supermarket, have you noticed the food nutrition label on the package?
Beauty white-collar workers:
Slimming is a lifelong career~ I only choose low fat!
Sugar Friends:
Look at the sugar content, I want no sugar!
Fitness:
I am concerned about protein content! But how is it high?

Understanding nutrition labels is a technical job,

Learn about what nutrition labels are now~
Nutrition Label
Nutrition label is a part of pre-packaged food label, which refers to the instructions on the pre-packaged food label to provide consumers with food nutrition information and characteristics. The General Principles of Food Safety National Standard Pre-packaged Food Nutrition Label (GB 28050-2011) Prepackaged foods should be labeled Nutrition Table and the nutrition claims and nutrient functional claims of the foods should be specified accordingly.
What is a nutrient ingredient list?
The nutrient composition table is a normative table that indicates the name and amount of energy and nutrients in a food and its percentage of nutrient reference value (NRV).
The nutrient table is the core part of the entire nutrition label.
A lot of numbers! Those %%% mean ~~
Don't worry, come one by one!
Let's take a box of pure milk nutrition labels as an example~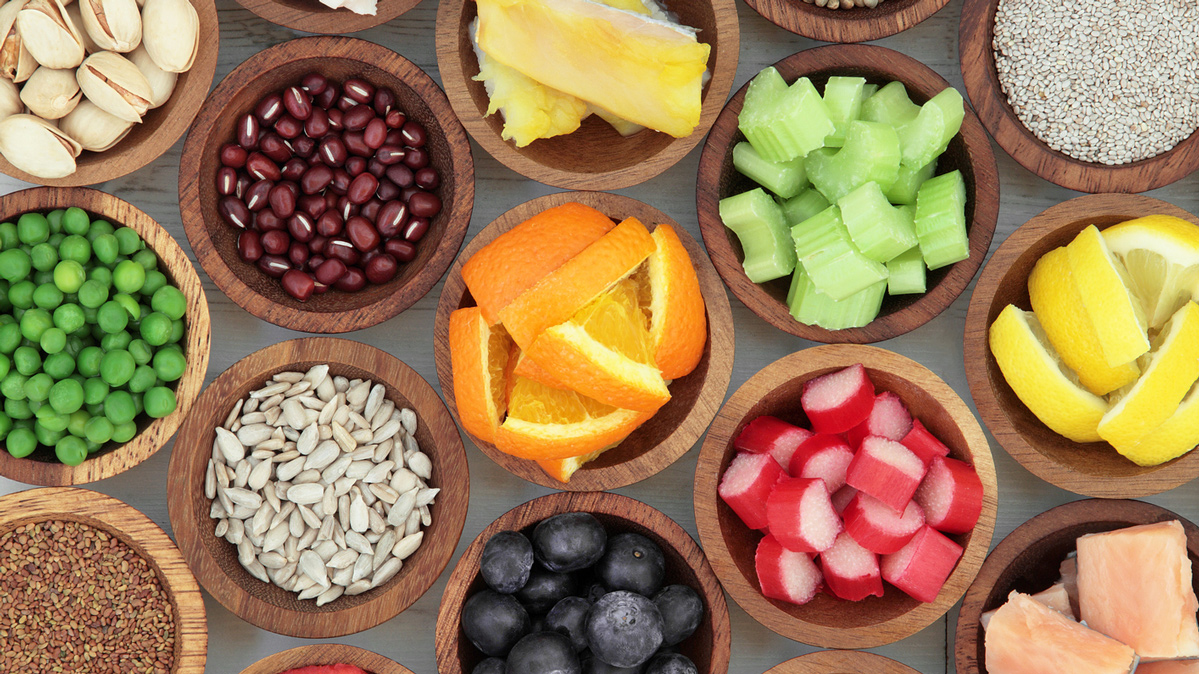 Zoom key
Nutrient reference value (NRV %)
refers to the percentage of total nutrients required per day for a majority of our people (referred to as healthy adults with light physical labor) per 100g (ml) or per serving.
Why do you want to be nominally "NRV%"? Because the nutrition label is currently guiding the public to choose a diet to avoid the lack or excess of nutrient intake, but the absolute value of nutrient content (such as protein content 3.6g /100ml) is difficult to judge the level, but if you tell you to drink 100ml of this milk It is easier to understand to meet your 6% protein demand today.
In this example, the NRV% of calcium reached 15%, which is only 100ml. The Chinese Dietary Guidelines recommend drinking 300ml of milk a day, and the intake of calcium can reach 45% of NRV.
Citizen:
Oh! Suddenly understood why milk is the main source of calcium in all types of food! As long as you drink the recommended intake, you can get most of the calcium demand in the day~
The above example of milk is labeled NRV% per 100ml
and some Food labels are labeled with each serving: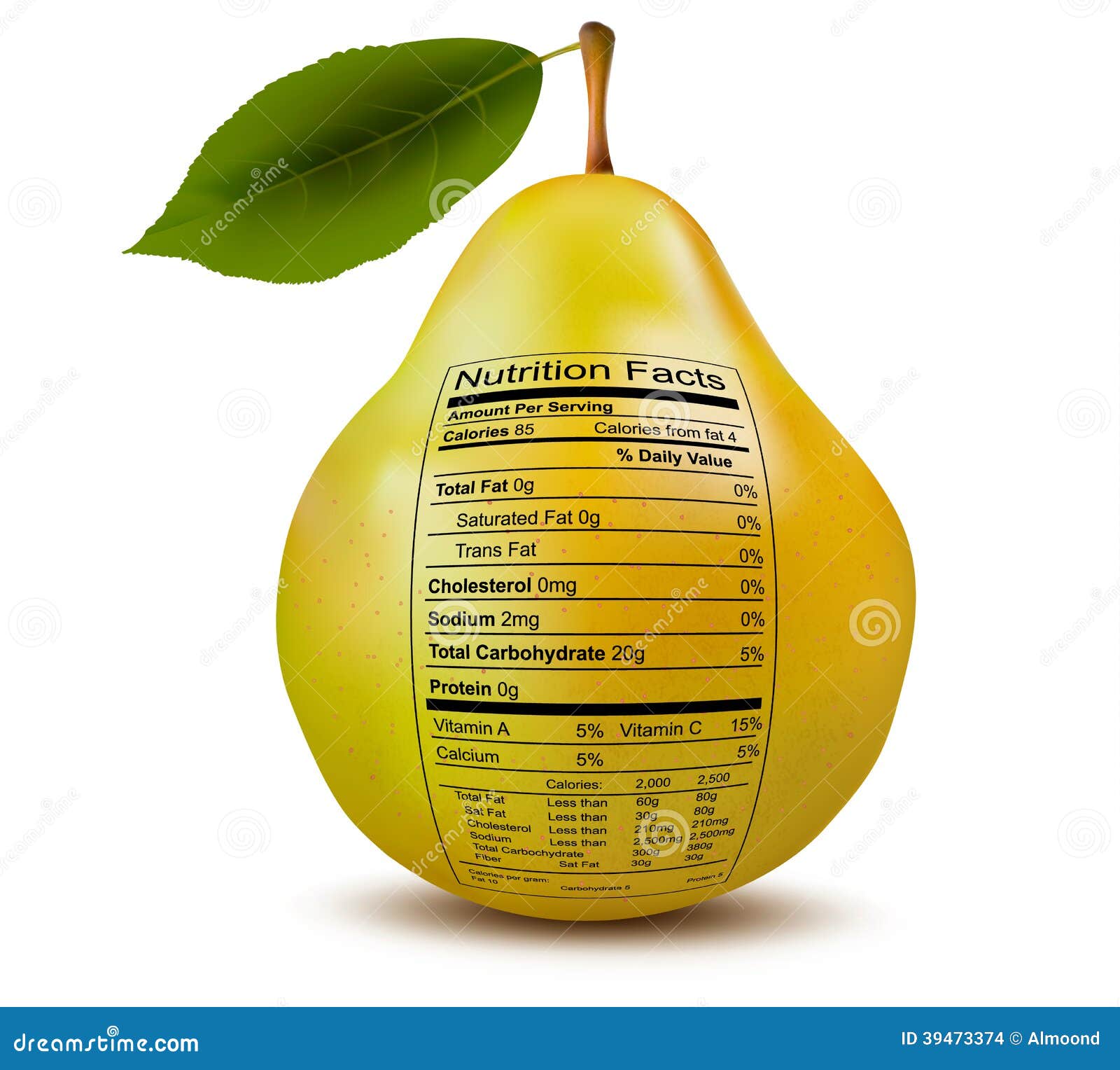 "Spicy Beef Noodles" is 68g per serving. If you eat it three times a day, in order to meet the energy needs of the day (that is, the NRV% of energy reaches 100%), then at least Have to eat 7 packets, when the protein can only meet 70% of the demand, but! Sodium intake has reached 371%!
(Your blood vessels and blood pressure are very panicked…)
Citizen:
I am a program dog… almost every day By pre-packaged food~
Experts:
You really want to change your eating habits~ It's really unhealthy to eat them!
In theory, if you eat prepackaged food all day, the NRV% of all nutrients in all foods add up to around 100%. In other words, they can meet your needs for the corresponding nutrients.
However, the current nutrition label mandates only "energy, protein, fat, carbohydrate, sodium", even if these core nutrients meet the needs of the human body, it does not mean that the demand for balanced diet is met, because We require all kinds of minerals, vitamins and other nutrients, these pre-packaged foods are not enough, we still encourage eat more fruits and vegetables.
Citizen:
Getting knowledge! How are these values ​​calculated?
According to GB 28050, the value of food nutrient content on food nutrition label can be determined in three ways:
1 Product testing;
2 Using the nutrient content data of the raw materials, calculated according to the raw material formula;
3 Using the reliable food ingredient database data, calculated according to the raw material formula, and there is a certain error tolerance range.
Citizen:
Why don't you mark all the nutrients?
Expert:
Because it is not necessary, it is difficult to do.
There are too many nutrients in our body, and a small label cannot be written completely~
In addition, our meal is still cooked with fresh ingredients. Three meals are the main, pre-packaged foods are mostly snacks or temporarily replaced meals in special circumstances, so focus on the pre-packaged foods will be excessive intake of heat and sodium.
There is also the content of trace elements and vitamins in foods is relatively low, and will vary with seasons and places of origin, the error range of labeling will be large, there is no reference value. .
Citizen:
I don't think the little tag is great! I will go to the supermarket to see the label immediately~
---
Source: Guangdong Disease Control
Editor: Health Xiangzhou Editor Team
Declaration: The copyright belongs to the original author. If there is any infringement, please contact the background and we will handle it within 24 hours.