The word smart tourism is no longer a strange word for the public, but how much do you know about the origin of smart tourism? Xiaobian gives you a popular science.
"Smart Planet" is the first international business machine company IBM launched the "Smart Earth" business plan in 2008, the core of which is to adopt new information in a smarter way. Technology to improve the way governments, companies and people interact with each other to make them more clear, efficient, and flexible.
"Smart City" is the concrete practice of "Smart Earth" in urban construction and management. IBM believes that the "smart city" of the 21st century can fully utilize information and communication technologies to sense, analyze, and integrate key information of the core system of urban operations, including people's livelihood, environmental protection, public safety, urban services, and industrial and commercial activities. The various needs of the intelligent response to create a better life for mankind.
The term "smart tourism" was developed on the basis of "smart planet" and "smart city". It is a promotion application of smart cities in two major areas of tourism cities and urban tourism, and is an advanced stage of digital tourism.
Characteristics of Smart Travel:
Smart Travel reflects the real-time, humane, low level of modern human society Carbonization, diversification, fashion, life, interaction and internationalization trends:
1.Based on converged communication and information technology
In an efficient, low-carbon mode, the physical and virtual information is fully interconnected, providing ubiquitous and accessible basic services.
2, is centered on the interactive experience of visitors
Intelligently perceives the status of visitors, conducts in-depth analysis, and creates demand collection, service interaction, and effects. Feedback in one of the new modes of visitor interaction.
3, is guaranteed by integrated industry information management
To achieve the integration of industry and management information, to form sensitive perception, accurate judgment, and precise execution The intelligent information system detects, analyzes and controls tourism activities.
4, Features incentives for industrial innovation and promotion of industrial restructuring
Encourage individuals, businesses and governments to implement technology on smart tourism infrastructure, Innovative applications of business and management. Enhance comprehensive competitiveness through integration and innovation.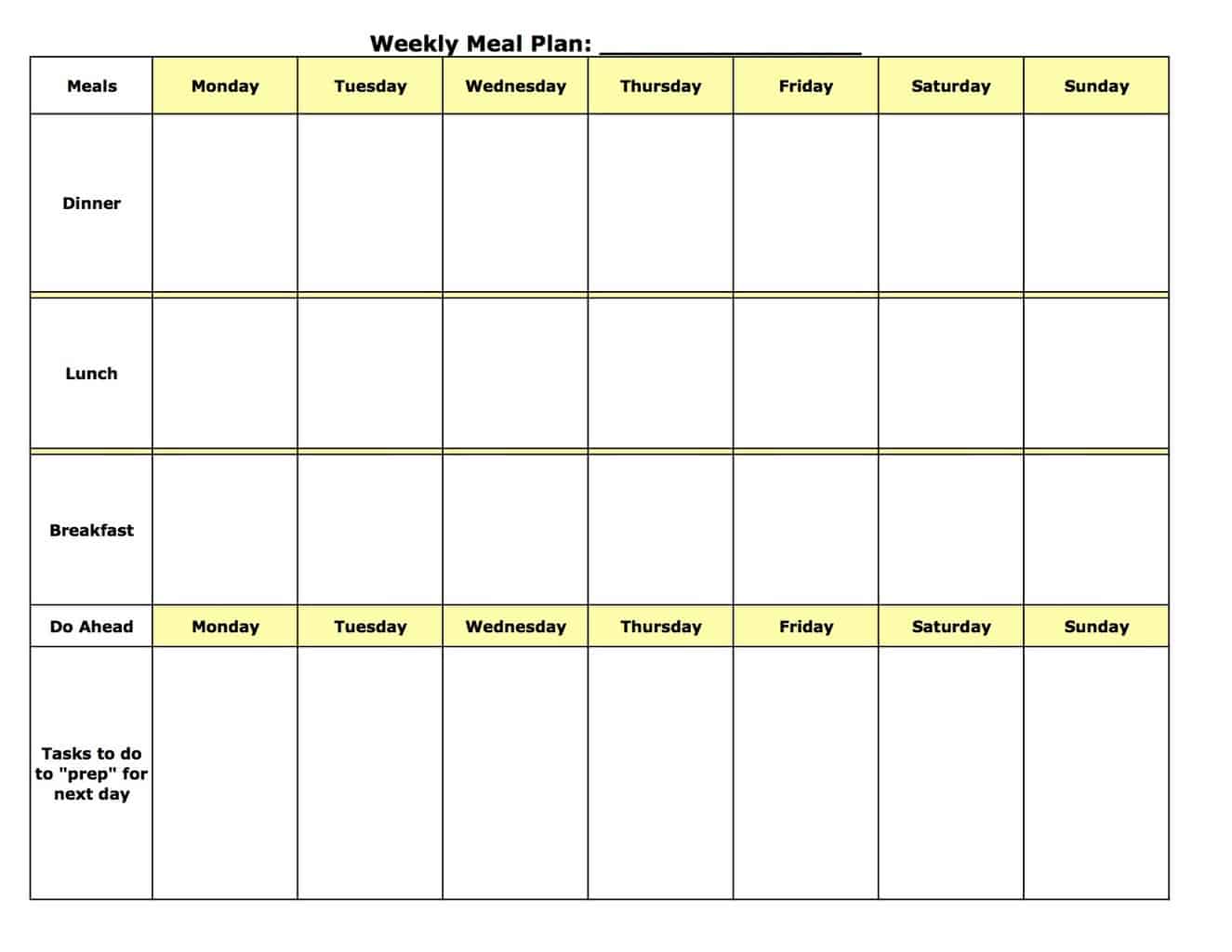 Tang Jun, currently the Executive Dean of the Beijing Chuangxing Uniform Planning and Design Institute
The tourism project needs planning, planning, creativity, how do?
Consulting teacher: bjtj1717
Follow the public number: Chuangxing Heyi Leisure Agriculture Creative Center
Beijing Chuangxing Uniform Planning and Design Institute focuses on leisure agriculture and beauty Tourism planning and planning design for rural areas, tourist attractions, farms, homestays, farmhouses, etc., to achieve effective docking of resources, and create a comprehensive ecological chain interactive platform.