Soybean products are a kind of food that is beneficial to both men, women and children. Among them, there are many types of tofu, and there are many methods for making them.
The one I used to cook this time is a kind of tofu that is called "bundle hooves" in the supermarket. In order to increase the nutrition of the baby, add the green pepper that he least likes. There are many side dishes that can be paired, such as green pepper, leeks, celery, onions and so on.
Materials: 5 pieces of dried tofu, one green pepper, garlic, salt, soy sauce, chicken essence.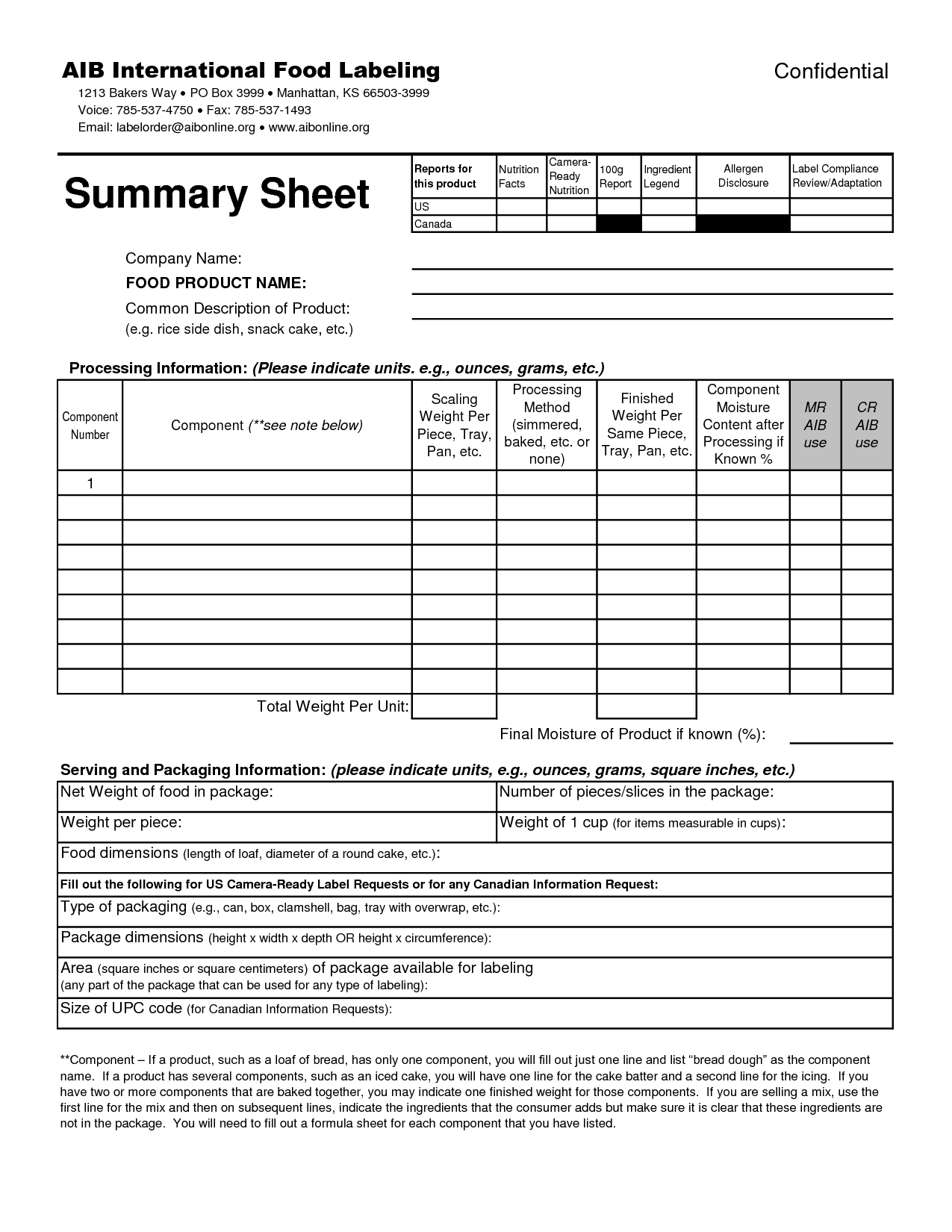 1. The bundled hoof is cut into strips, cleaned, put into a little bubble in the water, and drained for use.
Green pepper shredded, garlic cut into small pieces.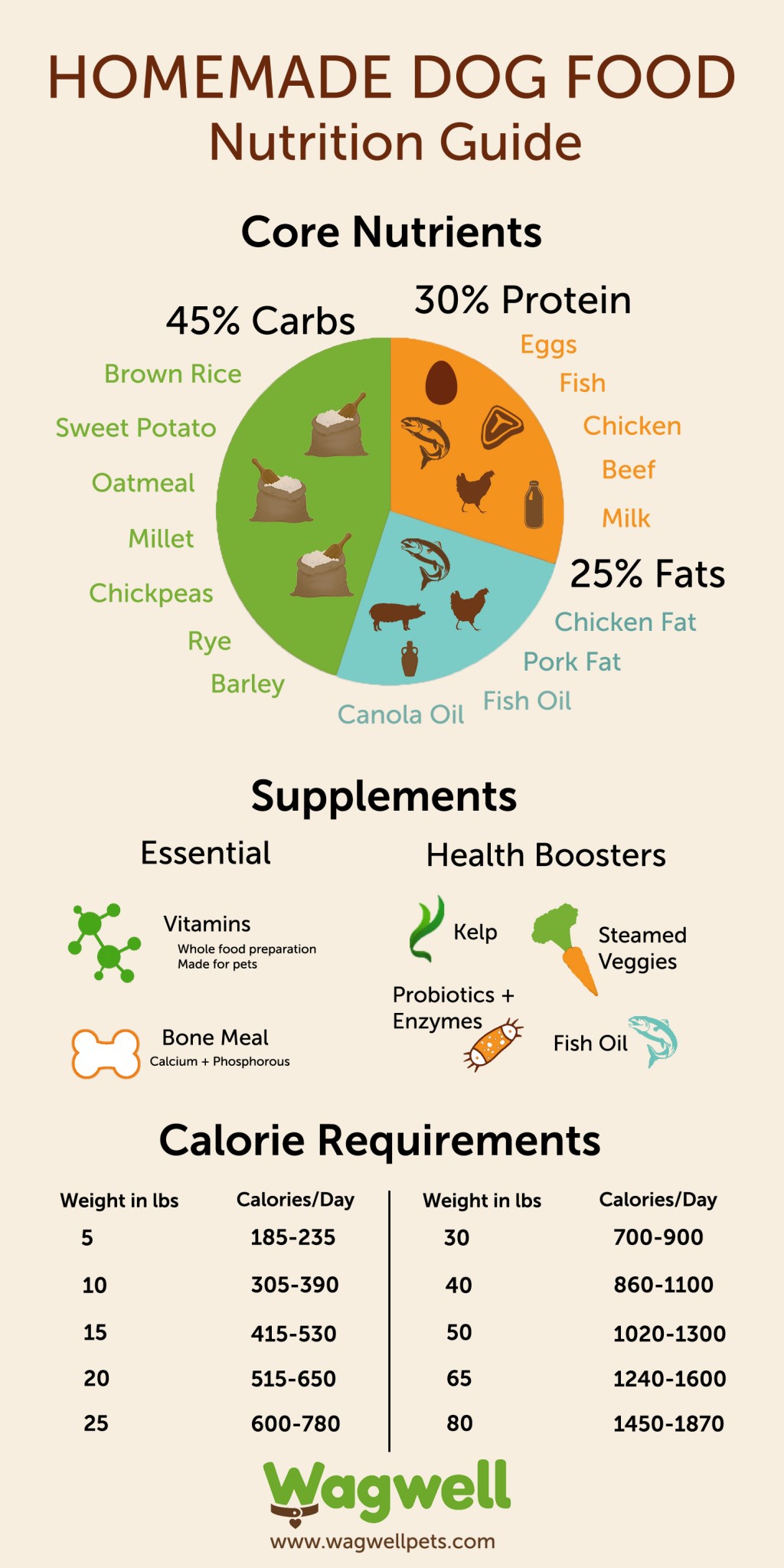 3. Put a little more oil than usual, add tofu and add a little soy sauce. Add green pepper, the right amount of salt, because the bean is not easy to taste, add a small amount of water, stir fry over medium heat. Stir-fry until the green pepper is ripe, stir-fry in water, add garlic, and stir-fry the chicken to boil.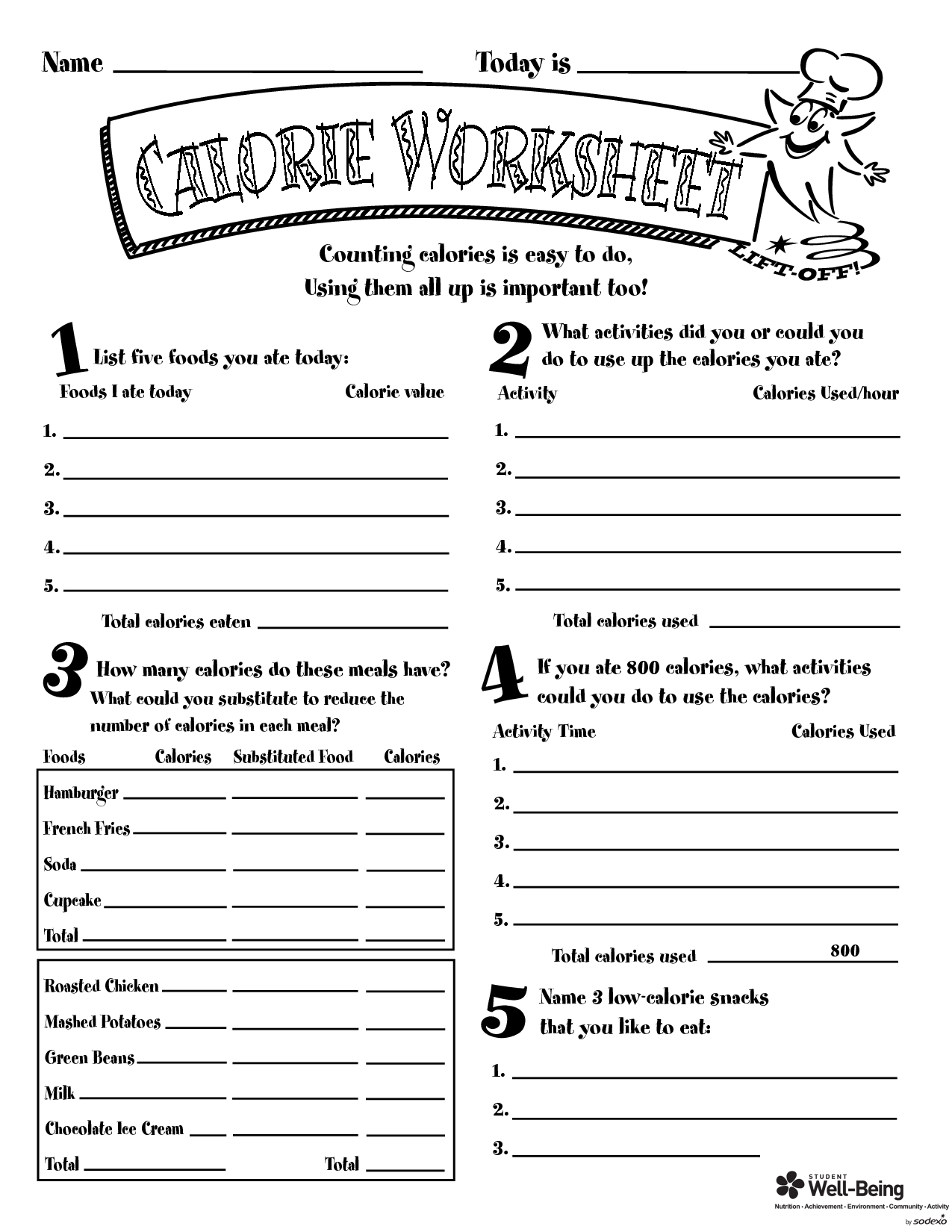 Nutrition simple quick-handle, green pepper fried bean curd is ready, parents do for the baby Look.