Small editors recommend a feature that can be said to be a very powerful calculator software that can handle all kinds of scenarios you can think of.
Software size: 7M
Applicable system: Android
>
Test model: Xiaomi 6 (MIUI9 stable version based on Android 8.0)
1. Open the calculator software, the interface is the same as the traditional scientific calculator. But the really powerful stuff is in the menu bar on the left.

2. Not only the general functions of scientific calculators, but also hexadecimal transformations, equations solving, function images, polynomial decomposition, plane geometry.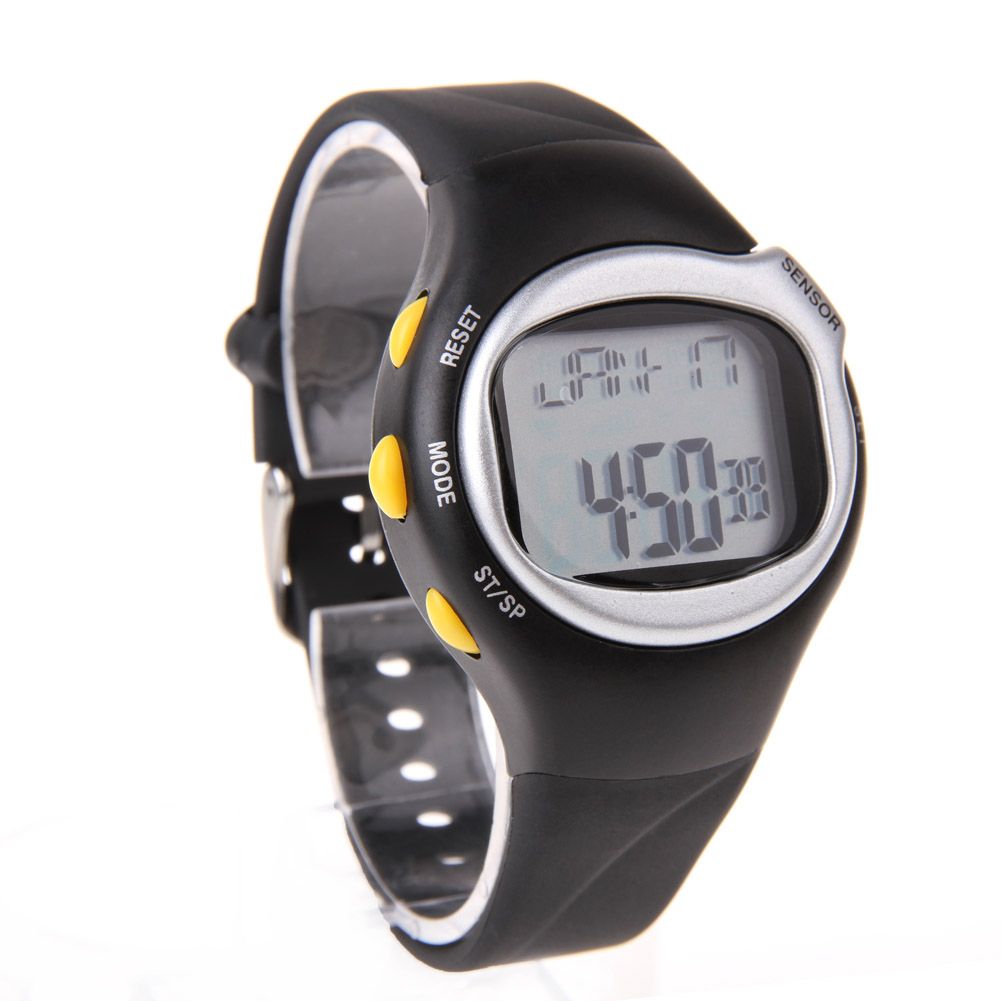 3. There are even some high-level mathematics in the university, including limit calculations, integrals, indefinite points, and derivatives.

4. For example, enter the equations solution.

5. Or enter the matrix.

6. Or it is a function image.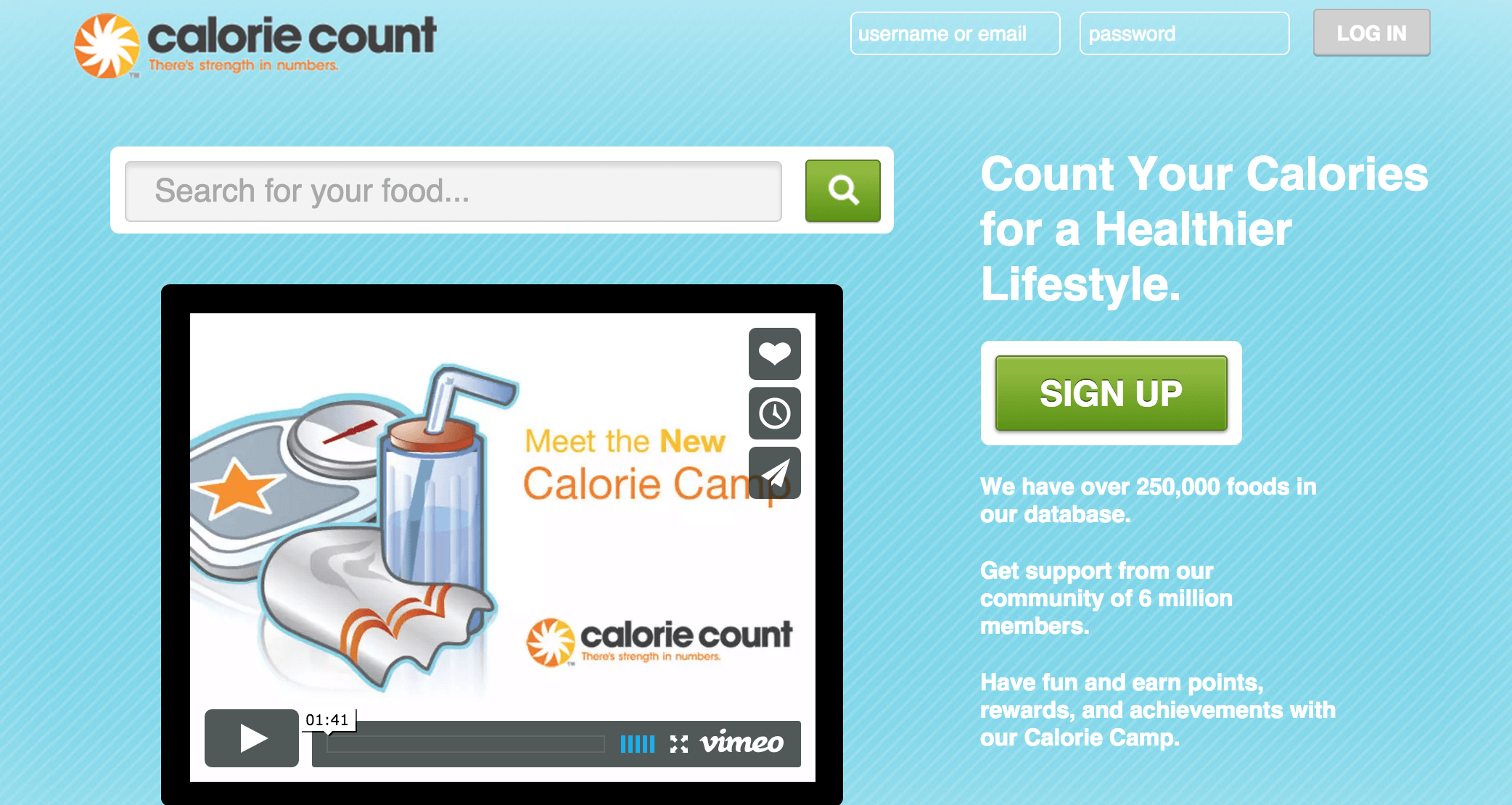 7. Even points and indefinite points.

8. Practicality is still very strong, it does bring some convenience.
Interesting friends can talk to me privately and reply to the "Calculator" to get it.