A lot of times, we don't have enough sleep time, but the quality of sleep is not high. It was difficult to fall asleep on the bed and turned to bed. The next day, I was almost late, and I was still exhausted when I went to work or work.
Sometimes, the ticking rain outside the window is accompanied by a very casual sleep. This is because ticking rain is a natural white noise. People are more likely to sleep deeply in this relatively soothing, regular sound environment. The Small Sleep App is an app that provides white noise such as raindrops to help people fall asleep.
The small sleep interface is simple and easy to operate. Click on the white noise to start playing, and the point on the sliding circle can control the countdown.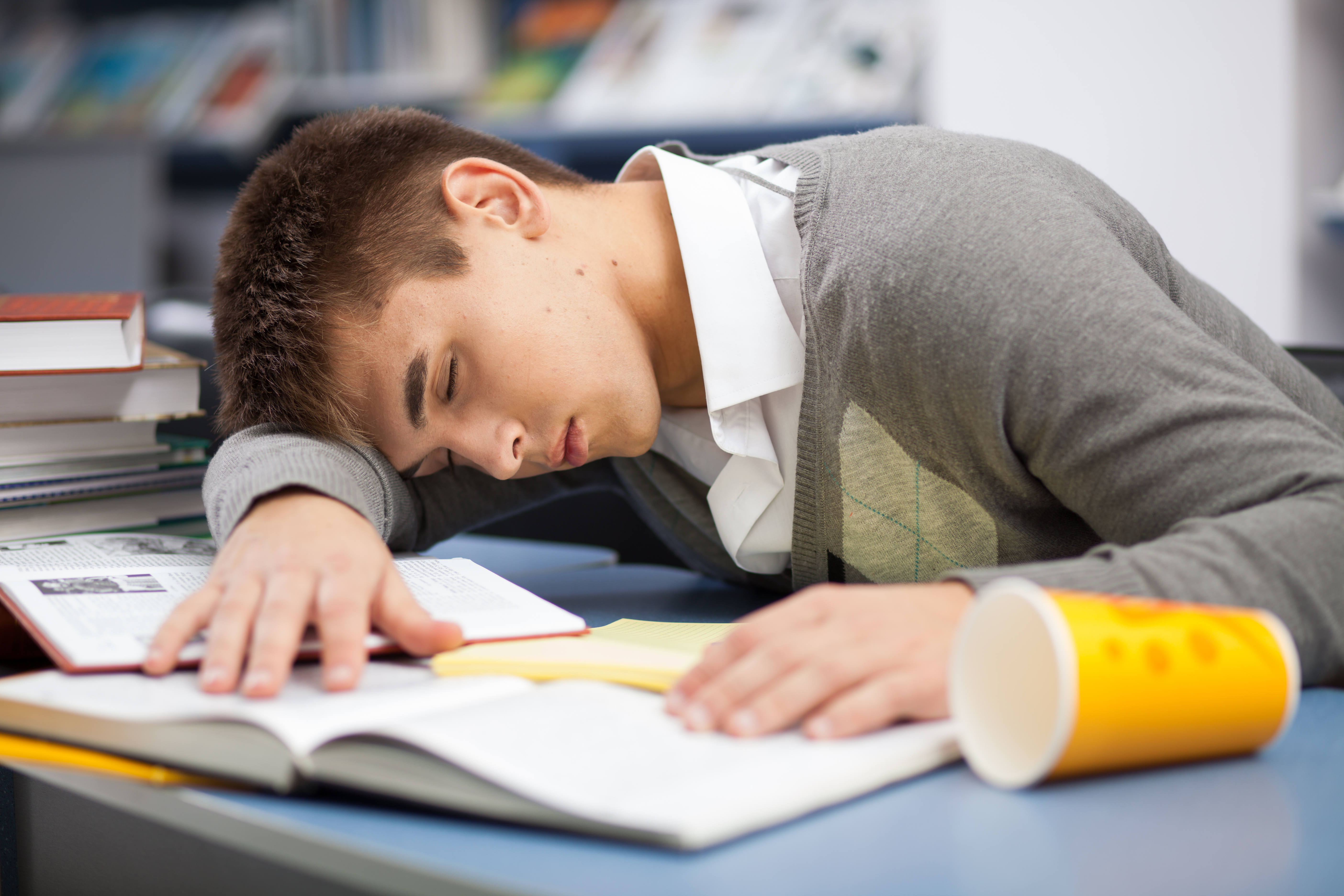 Small sleep provides very rich white noise. It is not only to help people fall asleep, but also to help people focus on their work, to concentrate on reading, and even to help their baby sleep, enough to cope with various scenes in life.
Small sleep can also play back three kinds of white noise, and adjust the volume separately. Create a sleeping environment that is more suitable for you.
---
In fact, after all, having a high-quality sleep, only a small amount of sleep can be done. The most important thing is that we can really stop the microblogging hand and put down the phone. Do this and enjoy high quality sleep with the help of a small sleep.