When I went to work in the morning, Xiaoliang excitedly told me: "President, do you remember a university professor with lung cancer in Singapore?" "Remember, how is it now?" Xiaoliang is a nurse-born cancer. Rehabilitation service personnel are responsible for caring for Southeast Asian patients and are more familiar with patients than I am. I am thinking about this professor and can't wait to ask. "Well! Just got through the phone." Looking at the look of Xiaoliang, there seemed to be a stone falling in my heart.
The professor is about 50 years old, male, his lung cancer has been 2 years, biopsy is adenocarcinoma. When I met in Singapore, there was chest and pericardial effusion on CT, and the mediastinal lymph nodes were enlarged, suggesting that lung cancer had metastasized and belonged to stage IIIb. He has accepted all the treatments that are acceptable in Singapore, including radiotherapy and chemotherapy, and molecular targeted therapy. Maybe I am a professor. I feel very sick when I see a doctor like this. First, the conventional method can't help him. The survival period seems limited. Second, maybe our set of "Chinese treatment" is "eliminating". And the "reconstruction" method can help him, but it is only "help" and cannot be guaranteed.
A few weeks later, he came to our hospital for hospitalization. After leaving the hospital, I didn't see him again, but the danger of lung cancer made me worry.
As the world's first "big cancer" lung cancer, its treatment remains the biggest challenge. Earlier, at the 5th International Cancer Treatment Forum held in our hospital, a professor from New York, Doru Paul, gave a speech entitled "Lung Cancer Immunotherapy: New Progress in 2016", mainly on PD1 The effect of antagonists on the survival of patients with lung cancer. He cited a number of studies published in world-renowned journals. The median overall survival was 12 months for patients with the PD1 antagonist Nivolumab (ie, Opdivo), 9 months for paclitaxel chemotherapy, and 7 months for the untreated control group. Median progression-free survival, the time to stop development after treatment, was only 2-3 months in patients with Nivolumab, and one study showed that the drug was even shorter than chemotherapy.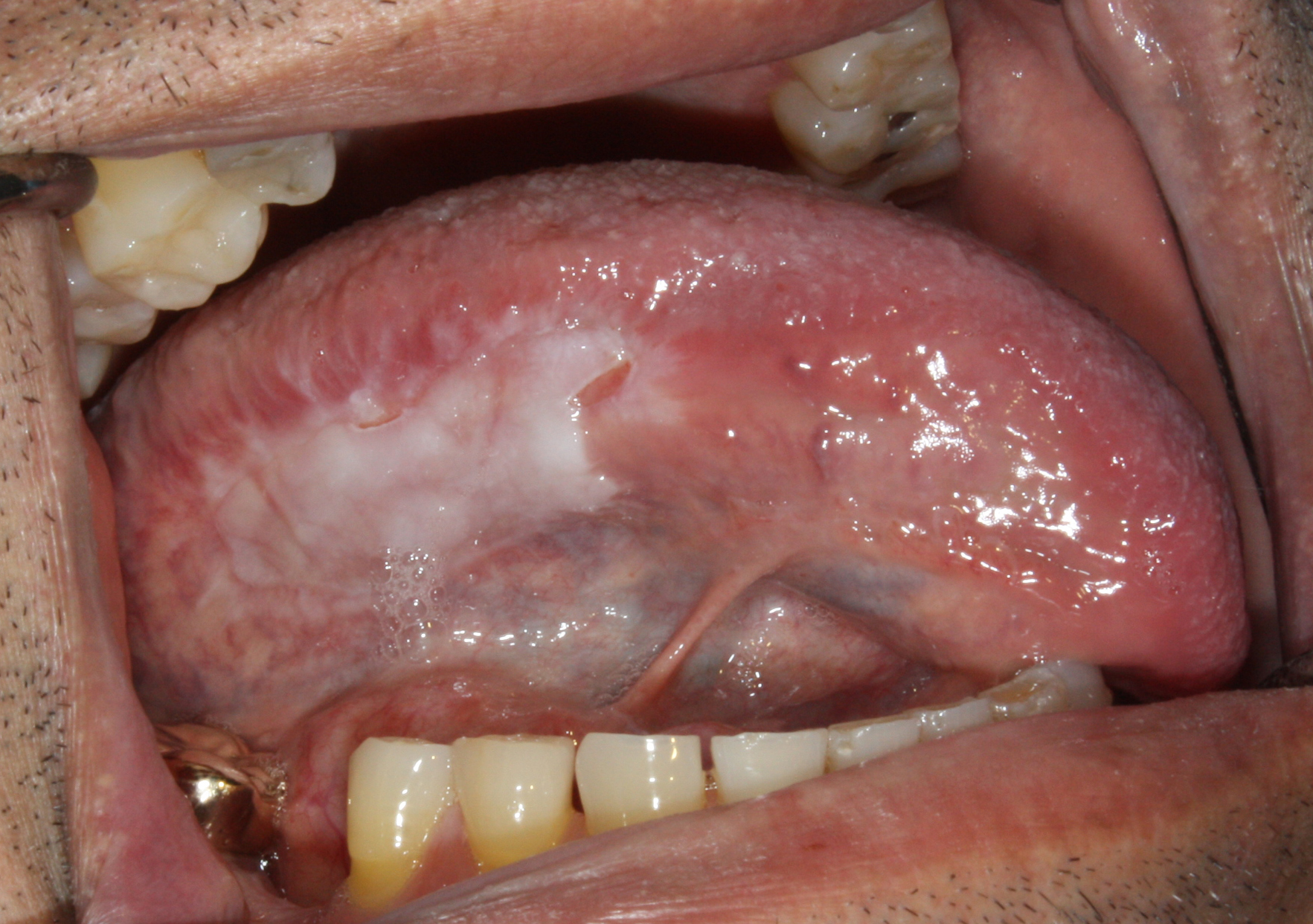 After the meeting, four foreign doctors came to the office, including Professor Paul for the above speech. They are from Romania, and Paul is a part-time job in the United States and Romania. There is also the Thai Prince Celine Rong Rong. I appreciate Paul's research level and the information collected is very rich. He said: "No. We are here to ask. I don't have a few people in Romania to use the medicines and methods in my report. I appreciate your set. 'Chinese treatment'."
Paul talked about the most confusing problems with current lung cancer treatment. Today, with the widespread development of genetic screening, molecular targeted therapy for lung cancer has made great progress, allowing patients to prolong their survival, but unfortunately, the extended time is in months. PD1 antagonists are another new area, but patients' life extension is still limited, and the cost is "high price." The patient's goal is not to survive for months, but for years, or even longer. If you want to survive for a few months, spend tens of thousands of thousands or even millions, and you have to take a completely unremarkable adverse reaction, how big is "value"?
Scientific research and clinical practice are not completely equivalent. Some experts say that medicine is not equal to science. This makes sense. Perhaps these scientific studies will bring ideal results to clinical treatment in the future, but this "transformation" will take time, may be a long time, and clinicians and patients can not wait.
This may be why Academician Tang Wei proposed Chinese-style anti-cancer, which requires "Chinese elements" and "Chinese thinking" to adapt to China's national conditions. It is the supremacy of patients, the mutual understanding between China and the West, and the coexistence of cancer.
The patient is supreme and does not give up. For patients with lung cancer, even in the "late", treatment is still effective. In 2012, I had a "late" cancer patient who was treated in our hospital for one month. They are all patients with "poor and poor water", including 98 cases of lung cancer. There are 37, 15, 11, 10 and 7 people living in 1, 2, 3, 4 and 5 years after treatment, respectively. One person has survived for 10 years. Although the survival rate is not high, it should be noted that they are all patients who are expected to live for less than half a year.
Chinese and Western mutual knowledge, just as Academician Tang Yu said, "learning the West" and "beyond the West". "Beyond" must have Chinese culture. Academician Tang Yu explained the anti-cancer strategy with the wisdom of Sun Tzu's Art of War. Sun Tzu said that "hundred battles are victorious, and those who are not good at good" also advocate "poor and not chasing", that is to say, in addition to chasing (surgery, ablation, radiotherapy)
, it should also give way "Let the cancer cells "reform the evils", at least stop "doing nothing". To this end, first, the transformation of residual cancer, some Chinese medicine and its preparations may be effective; Second, the transformation of the microenvironment that promotes cancer. Inflammation and hypoxia promote the growth of cancer cells. Third, the body is modified to improve the immune function of the body. Using the "Traditional Treatment and Treatment" thinking of Chinese medicine, with reference to the US "Coley Toxin" design, we combine various biological agents and selectively apply them according to the body's immune function indicators to form individualized combined immunotherapy (P-CIC) for cancer. The patient was found to have a good immune function.
The above-mentioned "late" lung cancer patients survived more than expected, benefiting from the Chinese strategy of "beyond the West."
Of course, it is impossible to completely eliminate advanced cancer. The use of special methods to detect tumor cells (CTC) in peripheral blood is a major advance in cancer diagnostics, and is known as "liquid biopsy." Some cancer patients can not find cancer on CT and other imaging after treatment, but dozens or even hundreds of cancer cells can be found in the blood. A few normal people can also find 1-2, which means that "coexistence with cancer" is very common. We hope to eliminate cancer, but we hope that patients will survive and survive for a long time. I was followed by a patient with advanced lung cancer who was treated in our hospital five years ago in Jiangmen, Guangdong. I was thought to survive only 3-4 months. Now I am still alive, but his tumor still exists and the neck is multiple. Lymph node metastasis. His son is the director of the Regional Science and Technology Bureau. He told me excitedly: He is now eating, walking, happy, has lived 90 years old, and wants to live a hundred.