Planner says
This gold medal Planner: Chen Lulu
About the planner
Lulu, from the beautiful Sichuan Panzhihua, has worked for more than five years and has served more than a few hundred families. Lulu inherited the unique beauty and pungency of all Chuanmeizi, and doing things quickly and competently. Like to eat food, like to read quietly, I prefer stupid little animals. Life has created her lively and lovely character, and she has given her a serious and responsible attitude towards life.
Why choose to join Netpower Travel?
I have been working for 5 years, and I have been a preschool teacher for four years. Because of my work, I like to play with children, and I can see it more clearly. Now What the children lack is not the book-style education in the school, but also the companionship of the parents. The good education is inseparable from the mutual teaching of the parents.
In today's society, many parents always throw their children in cram schools and preschools on the grounds of heavy work and heavy tasks. Even if they are on vacation, they should go to various interest classes and cram schools.
I think parents should take their children out and let the children be small When we open up our eyes and knowledge, we all know that children's ability to accept new things is very strong. When they are young, the impact of growing up on children is very big.
and Netpower Travel is a company focused on family travel, which is in line with My original expectation, I hope to serve more families, I want to see the children explore new eyes and want to see the trust and appreciation of parents.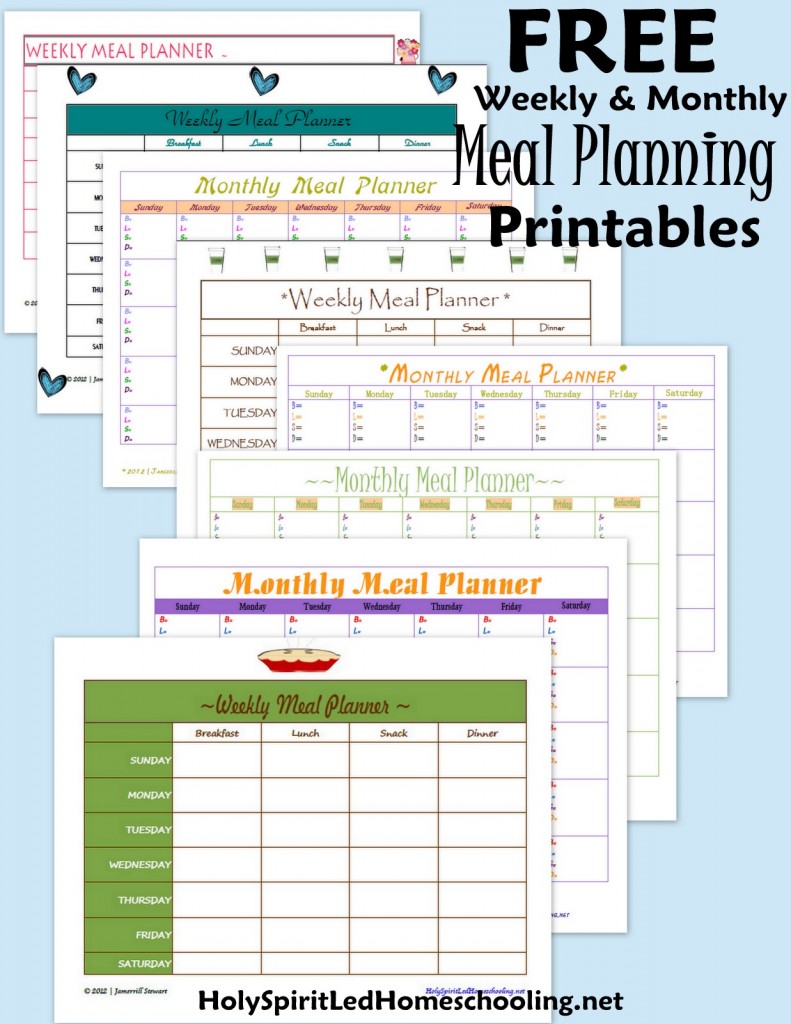 What is your personal hobby?
Reading is one of my biggest hobbies. I like to hold a book quietly, and make a teapot of tea, compared to the bitter and difficult history of Chinese and foreign history. I prefer books that improve quality, peace and character.
The second is to raise a dog, my family has just grown up Little Teddy, very docile, I like to kneel at my feet when I read a book. Then there is the food. I love food, especially some ethnic specialties. Every time I go to the line, I say that I plan to go to the line to taste the food. So I would like to ask where I am, where I am delicious.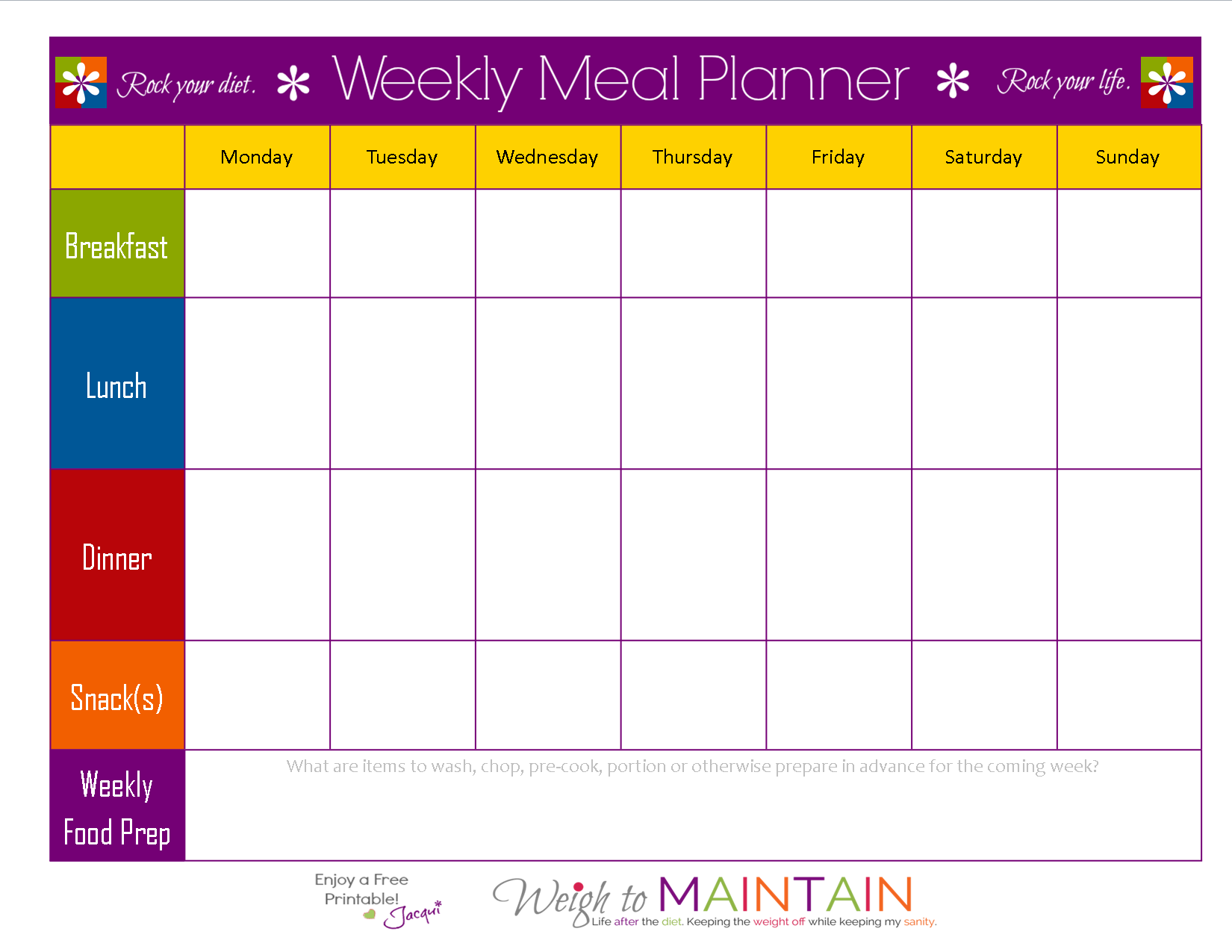 a book, a pot of tea, a dog, Life is not enough
For your hometown What attractions are recommended?
My hometown of Panzhihua is Kangyang City, also the capital of fruits, vegetables and steel. It is known as "flower is a city, city is a flower", there are many places to visit. For example, Changjiang International Drifting Base, Miyi-Solution Cave, Hongge Hot Spring, Ertan Hydropower Station and Three Gorges Construction Museum, etc., friends who are interested in playing can consult me.
Expectation for Netpower Travel
I hope that Netlife Travel will continue to keep more families and friends. Meet us all and trust us to bring more beautiful feelings to friends who like to travel and love life.