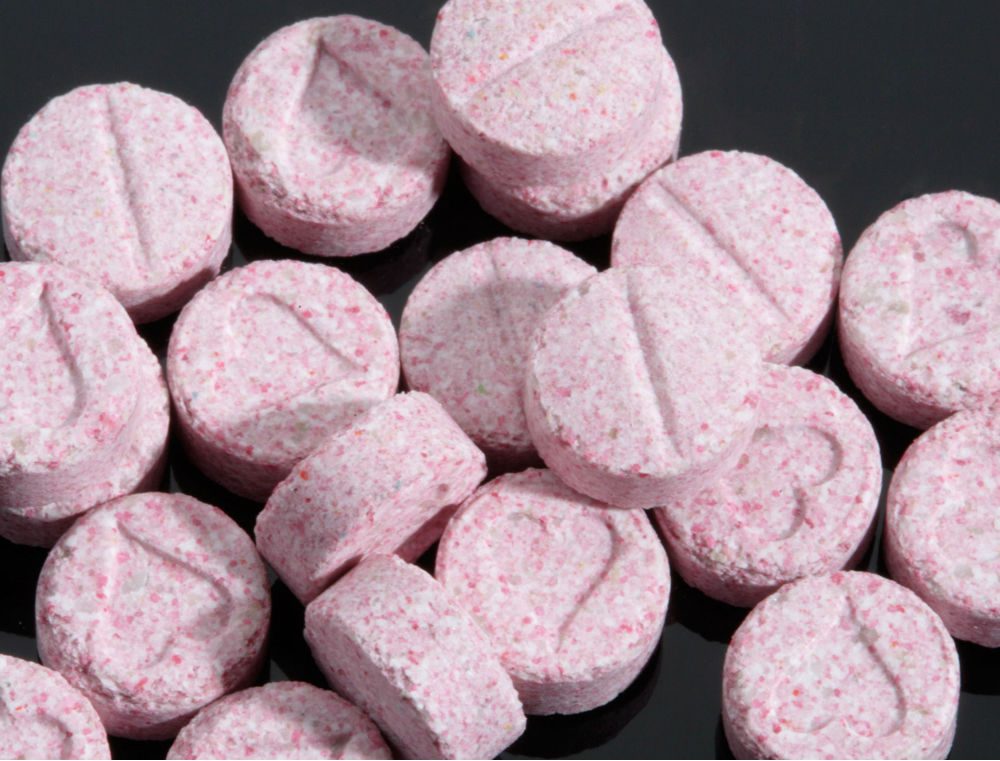 Janssen's Symtuza has been approved by US regulators as the first and only complete , a darunavir-based monolithic treatment regimen for the treatment of HIV in adults.
According to Janssen, a single treatment regimen has the ability to improve compliance and reduce the burden of medication. It said: "Darunavir resistance has been shown to be an effective protective barrier in formulations designed to improve tolerance and convenience."
"As a clinician, we may not Always have a comprehensive understanding of the patient's health or the risk of developing resistance when making treatment decisions," said Joseph Eron, MD, professor of clinical medicine and clinical director at the University of North Carolina AIDS Research Center.
"In a key phase III clinical trial, Symtuza successfully treated patients who started treatment, as well as those who were stably inhibited in antiretroviral (ARV) therapy – including more complex Patients with a history of treatment or previous viral failure – demonstrating their potential as important new treatment options for a variety of patients.
This approval is based on data from two 48-week Phase III studies that evaluated The safety and efficacy of Symtuza in comparison with adults without antiretroviral history (AMBER) and virological suppression in adults (EMERALD).
The results of both trials show that Symtuza is effective and tolerant Good, up to 95% to achieve or maintain viral suppression.
Source:: http://www.pharmatimes.com/news/us_approves_janssens_hiv_pill_symtuza_1244683