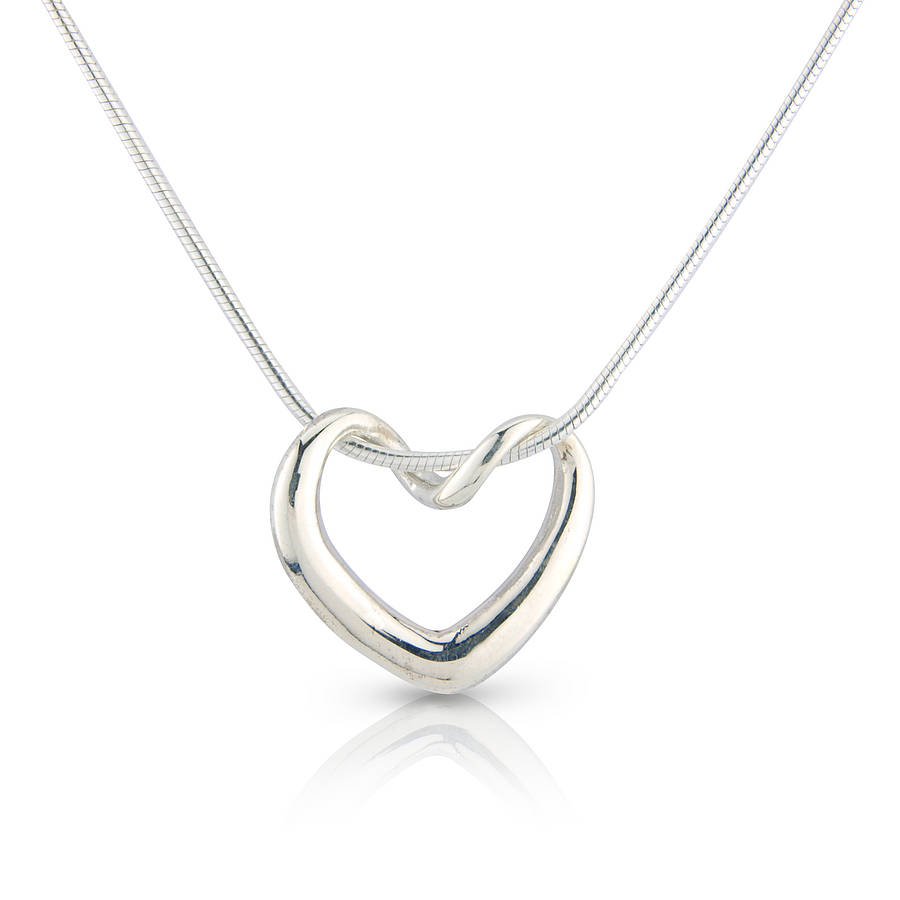 To further strengthen and improve the mental health education of our students, enhance the mental health awareness of psychological committee members, dormitory sun angels and students, and improve peers The effect of psychological counseling work, on the afternoon of June 20th, our school held a psychological quality challenge in the academic lecture hall. Zhang Xiangmin, director of the Academic Affairs Office and secretary of the Youth League Committee, Song Hongli, deputy director of the Academic Affairs Office, teachers of the relevant class teachers and representatives of more than 300 students observed the competition.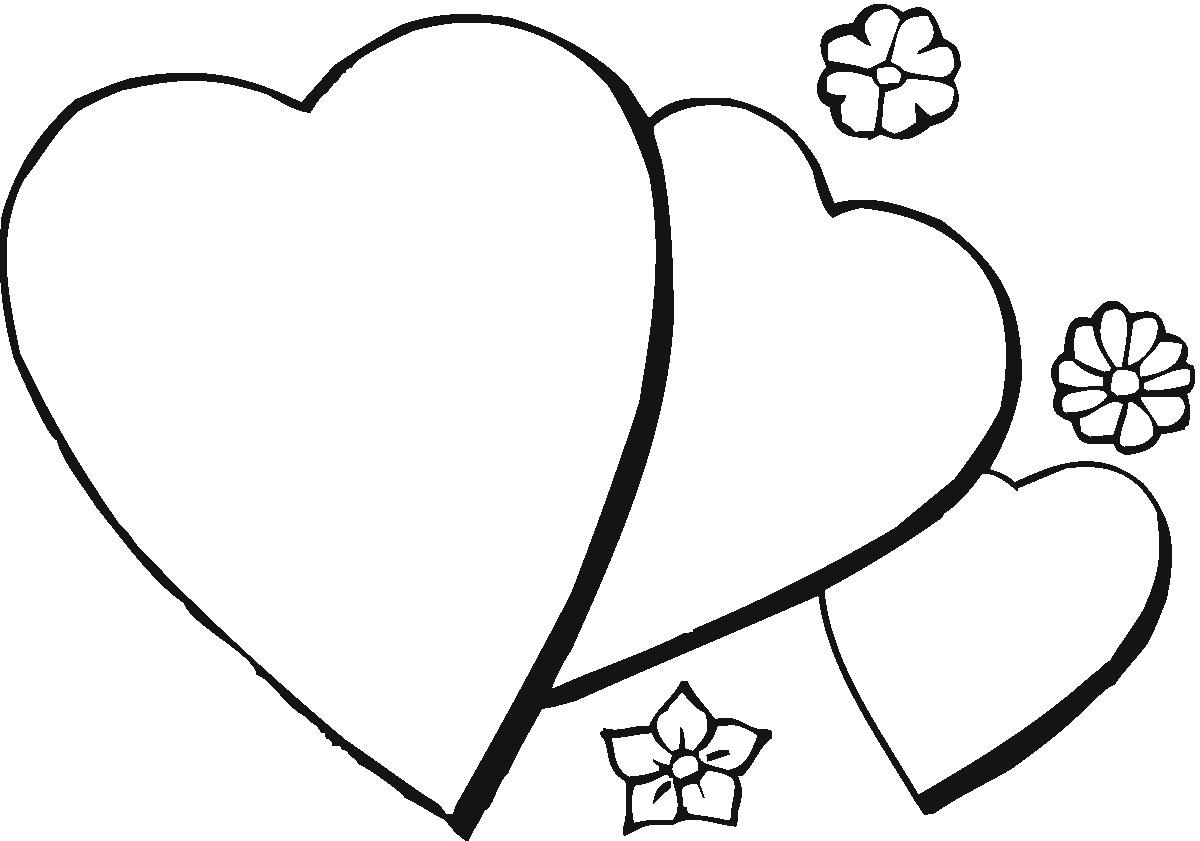 The challenge is based on the "heart" challenge, the "heart" experience, the "heart" growth, and the "heart" future. There were 7 teams participating in the final. The competition is divided into three parts: team display, growth sharing, and scenario testing. A whole new idea, a sincere growth experience sharing, a team team's mental collision scene show, let us have a different understanding of mental health education. Let us know that communication can narrow the distance between people's minds, can resolve misunderstandings, and be beautiful.
The atmosphere of the game was warm and the applause was thunderous. The contestants pushed the scene again and again through the wonderful interpretation of a round of psychological sitcom. The climax brought a meaningful mental health education meal to the audience.
After fierce competition, the seven teams also competed in the level and demonstrated skills.
Let us look at the results of the game.
First Prize: Foreign-related Nursing Team
Second Prize: Pharmacy Inspection Department Team, Midwifery Department Team
Third Prize: Nursing Department 2 team, nursing department 3 team, nursing department 4 team, medical technology department team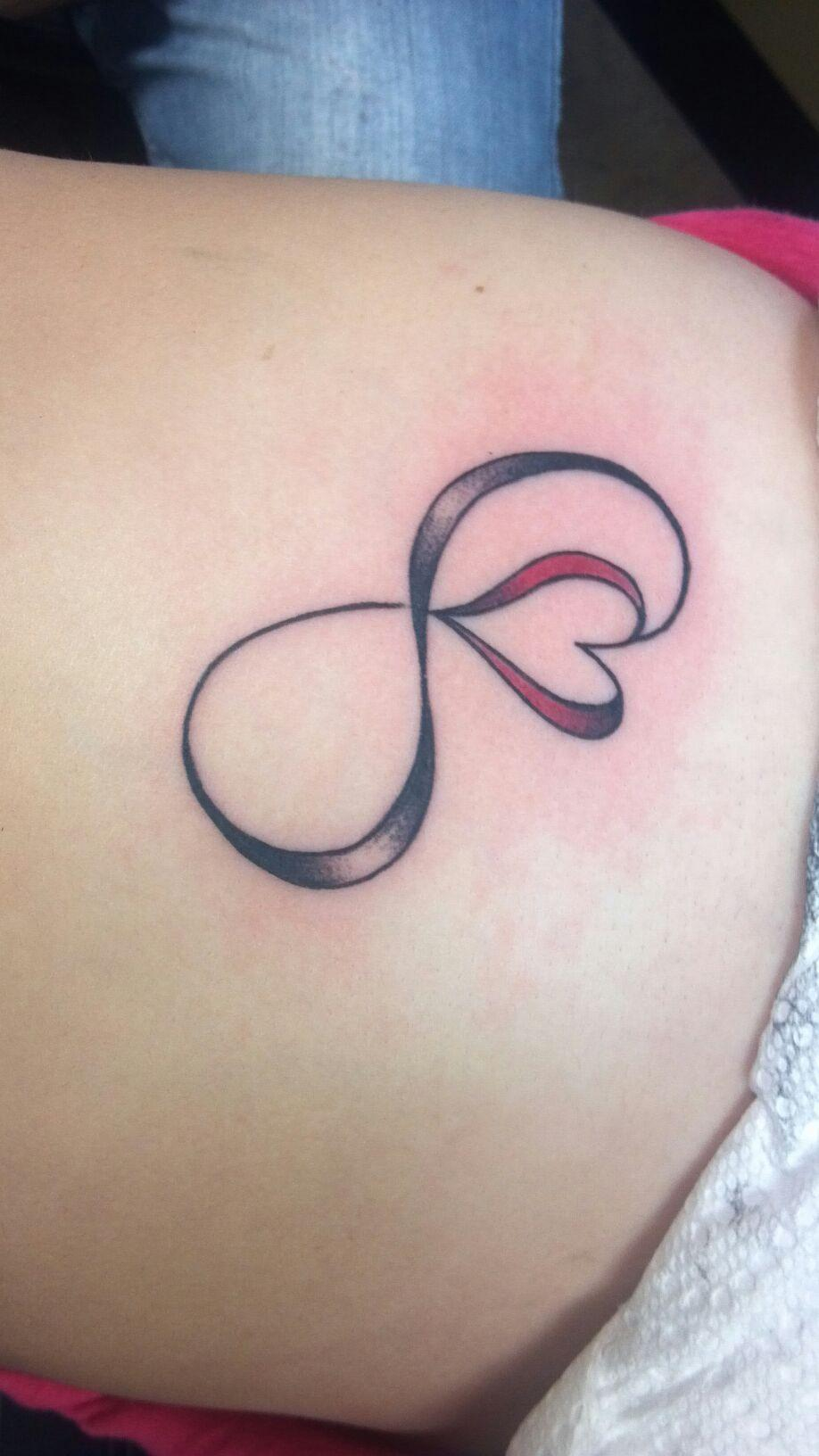 caring for the soul, let us hold hands Brave communication, let us cherish the youthful years; do not forget the initial heart, let us go further and further on the road of life, I hope the students have a healthy mind, a healthy body, a healthy life!