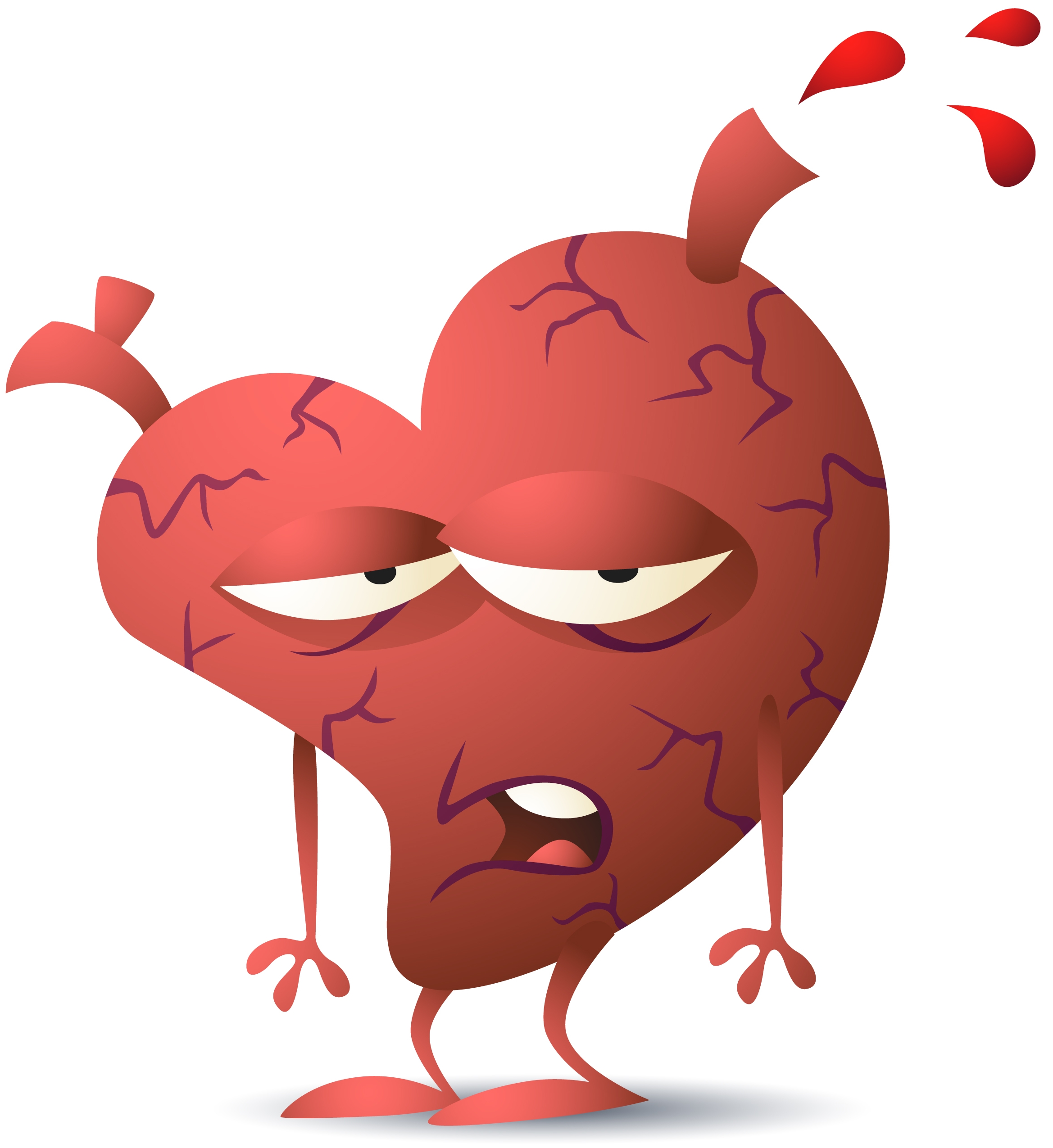 Ingenuity, the heart of the craftsman lies in concentration.
If you say ingenuity, it's a clever one,
But if you want to talk about craftsmanship, it's mostly a mediocre, rigid statement,
Artisans are mostly lonely. There must be a kind of concentration on things under loneliness.
Let the speed make concessions, let the quantitative compromises "willing" feelings,
This kind of willingness is a kind of responsibility, and there is no need to compromise anything.
All that is needed is to let yourself focus on this matter, stick to it, and nothing more.
In Jinyanzhai, you can't see Working in high-volume production lines,
You can only see one person who is devoted to one piece of mahogany logs,
As the saying goes, "Man is manipulating in the heart." "Heart control people",
From the heart of the heart to the heart of the heart,
This is the return to the heart, and of course the self.
If the carver of Jinyanzhai is " "Artisans", yes, they insist on focusing,
all say "artisans", is a spirit that the society is pursuing and looking for,
is a kind of thing The spirit of obstinacy, but what can be called a craftsman?
The root cause is actually a re-enactment of one thing,
to achieve the level of excellence, this craftsman has traces,
However, in the current impetuous market,
can calm down and do one thing, it is even more difficult to see, more valuable,
So, this thing It's not a deep pursuit.
This is probably only because it's rare,
and Jin Yanzhai's pursuit is not just a simple resurrection of the work in the hands of a craftsman. engraved.
We rarely call these sculptors For "artisans."
We prefer to call them "artists" or "engravers."
What we are pursuing is to look at ourselves as an artist,
We love every piece of wood in our hands,
regardless of the wood itself What kind of roughness is it,
No matter what these woods look like in the eyes of outsiders,
But if they are carved by the hands of these artists,
There is not only a piece of furniture, but also a piece of furniture in the hands,
is a piece of art with a life meaning.
The craftsman is interested, and the carving is also a meticulous re-enactment.
But the artist is even more speculative. Every trace of the engraving is created with care.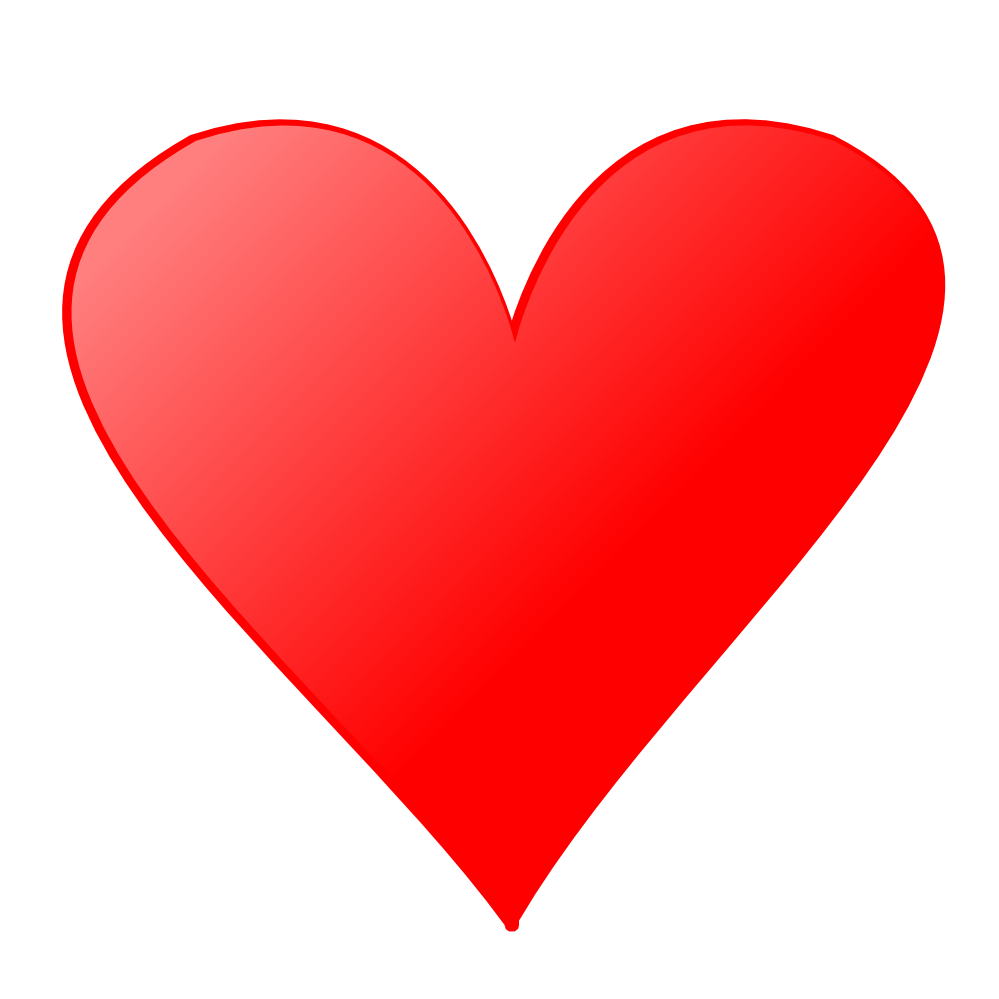 As the one that Jin Yanzhai has been pursuing The goal "not all mahogany furniture has a collection value."
Use the creative mind to sculpt every piece of mahogany.
Treasure the giving of the earth, and create this unique natural beauty with ingenuity.
We firmly believe that ingenuity, creation is about results, and it is also about responsibility.
The wood in your hand is also about life, and life is about this delicate nice.
This article was originally written by JinJiafang