Teaching purpose:
1, let the children understand the creative concept of modern "pop" art, understand the art of collage, and open up the thinking of students.
2, the first attempt to print and the comprehensive use of a variety of material collage, exercise students' divergent thinking and hands-on ability.
Teaching key points:
1. Master the basic steps of blow-molding plate engraving. Pay attention to the depth and thickness of the lines when engraving.
2, use gradient and contrast colors when printing on prints.
3. Pay attention to the overall density and color contrast of the picture.
Teaching object: 7-9 years old
Teaching materials: blown board, gouache paint, various color cardboard, water chalk, palette, rag, washing powder, newspaper, double Face gel
Import:
In the depths of the mysterious ocean, there are a group of beautiful fish with colorful colors and beautiful shapes. One day, the bottom of the sea will hold a "beauty contest creative contest". Every fish will not be outdone. They will dress up in various ways. They will bring their own scenes and creativity while dressing themselves. Come and enjoy, beautiful fish and their creativity!
Painting steps:
1, shape: draw directly on the blow molding board with a marker to draw the shape of the fish.
2, stereotype: use a pencil to engrave,
3, printing plate: apply gouache pigment (reconciliation washing powder) on the blow molding board, emphasize the use of gradient color; paint color Then apply a black cardboard to the plate.
4, scrapbooking: cut out the printed cardboard with scissors, leave the edge line when cutting.
5, comprehensive material collage: use synthetic materials to decorate the background, pay attention to the form The combination of sense and color.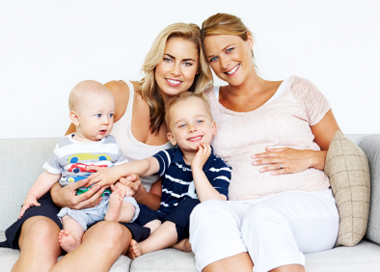 Class extension:
Pop Art, originally originated in States, after obtaining tremendous development in the United States.
Pop appeared on fashion, cigarettes, adhesive tape, rock and roll, and more. The art of creating objects such as newspapers, cartoons, posters, magazines, star photos, high heels, and any consumer goods through deconstruction, collage, and repetition can be the theme of "Pop Art".
The students think about whether there are many similar materials around you, such as: scrapped newspapers, magazine covers… We can also create one by scrapbooking, collage or repeated techniques. Works with the "Pop" art style!