Good sleep is very important for the human body. If people look closely, they may find that the vast majority of the elderly in life, compared with young people and middle-aged people, have a reduction in sleep, which is a very common phenomenon. So, is this normal? How long is it best for older people to keep sleeping?
Existing in the human body Melatonin is actually an important factor in determining sleep factors. As the age of the human body increases, it also tends to decrease year by year. Therefore, compared with young people, the nighttime sleep of the elderly will gradually decrease. Professor Lu Zhengqi, a neurology department and chief of the neurology department of the Third Affiliated Hospital of Sun Yat-sen University, said that this is actually a normal physiological phenomenon. You don't have to worry too much at this time. In addition, the elderly are suffering from chronic diseases, the nervous system is sensitive, and some factors such as daily life trivia will affect sleep time more or less.
A study found that elderly people can basically maintain their health as long as they can maintain a deep sleep time of 3 hours at night. However, it should be noted that the nighttime sleep time of the elderly is reduced, and the total amount of sleep time during the day is not really reduced. Professor Lu Zhengqi pointed out that the elderly should not lack the rest of the afternoon. Some elderly people would sleep for a short period of 30-60 minutes during the day to supplement the nighttime sleep time. Under normal circumstances, it is enough for the elderly to stay 6-8 hours of sleep.
The elderly sleep shorter, to improve sleep quality, you can start from the following aspects:
1, don't eat too much for dinner, don't eat too much, which is not good for sleep. Eat light, do not eat greasy, salty food, so as to avoid drinking too much water, causing nocturia to affect sleep quality. Soak your feet before going to bed and soak them in warm water for 10 to 15 minutes. This will allow the blood vessels to dilate, promote blood circulation and help sleep, but remember not to soak for too long.
2. Choose a suitable bedding. The height of the pillow should not be too high or too low. It is necessary to pay attention to the sleeping position. The sleeping position is better in the right side and the supine position, which is beneficial to the blood circulation and does not oppress the heart. It is worth mentioning that you must not sleep on your back, it is easy to oppress your chest and affect your breathing.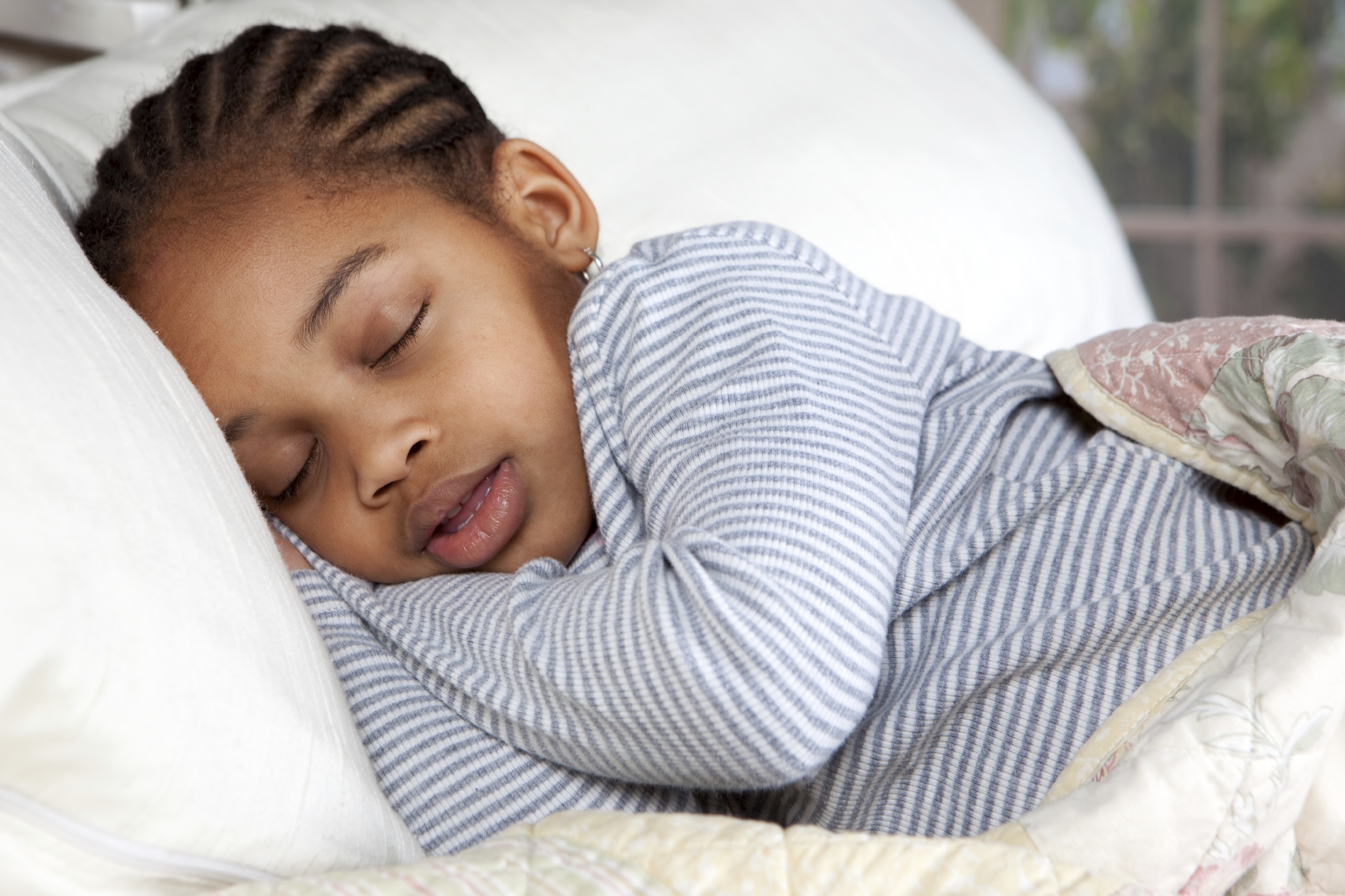 However, if the elderly want to increase the sleep time to get the health of the body, it is also unscientific, it is often only counterproductive . It can be seen that long sleep time is not a good thing for the elderly. The elderly must pay attention to this situation.
Guiding experts: Lu Zhengqi, professor, chief physician, doctoral tutor, medical doctor, director of neurology department of the Third Affiliated Hospital of Sun Yat-sen University, and director of neurology area.
Specialties: cerebrovascular disease, demyelinating disease, central nervous system infection, headache, Parkinson's disease, and dementia.
I feel this article is useful, please like or recommend to a friend, like us please pay attention: medical association media.