1. Before the injection of diabetes drugs: change the needle and change the injection site
Wash hands, check insulin type and dose before taking diabetes medication. Moreover, diabetic patients should develop a good habit of "one needle and one change", otherwise repeated use of the needle will lead to subcutaneous fat hyperplasia, high blood sugar fluctuations, increased insulin dosage, and ultimately increased treatment costs.
In patients who have received insulin therapy, 50% are unwilling to undergo insulin therapy because of pain, and 48% of patients have adipose tissue bulging or induration at the injection site. In order to avoid the above situation, the Diabetes Drug Injection Technical Guide particularly emphasizes that the needle should be replaced with one needle and one needle and cannot be reused.
Three recommendations for the rotation of the injection site in diabetic patients:
1. Select the appropriate injection site based on the type of insulin used. When short-acting insulin or insulin mixed with moderate effect is used, the preferred injection site is the abdomen. For medium-long-acting insulin, such as intermediate-acting insulin injected before bedtime, the most suitable injection site is the buttocks or thighs.
2, it is necessary to check the injection site regularly. If the skin is found to be indurated, confirm the area of ​​the induration and the size of the induration, and avoid the induration for injection.
3, rotate the injection site regularly. Inject the same site at the same time every day, and rotate the injection site from left to right every week. Each injection point should be at least 1 cm away from the last injection point to avoid repeated use of the same injection site within one month.
Second, Diabetes drug injection: look at the length of the needle to determine whether to pinch the skin
According to the length of the needle, it is judged whether the need for pinching and the angle of injection, the specification will play the injection positive effects.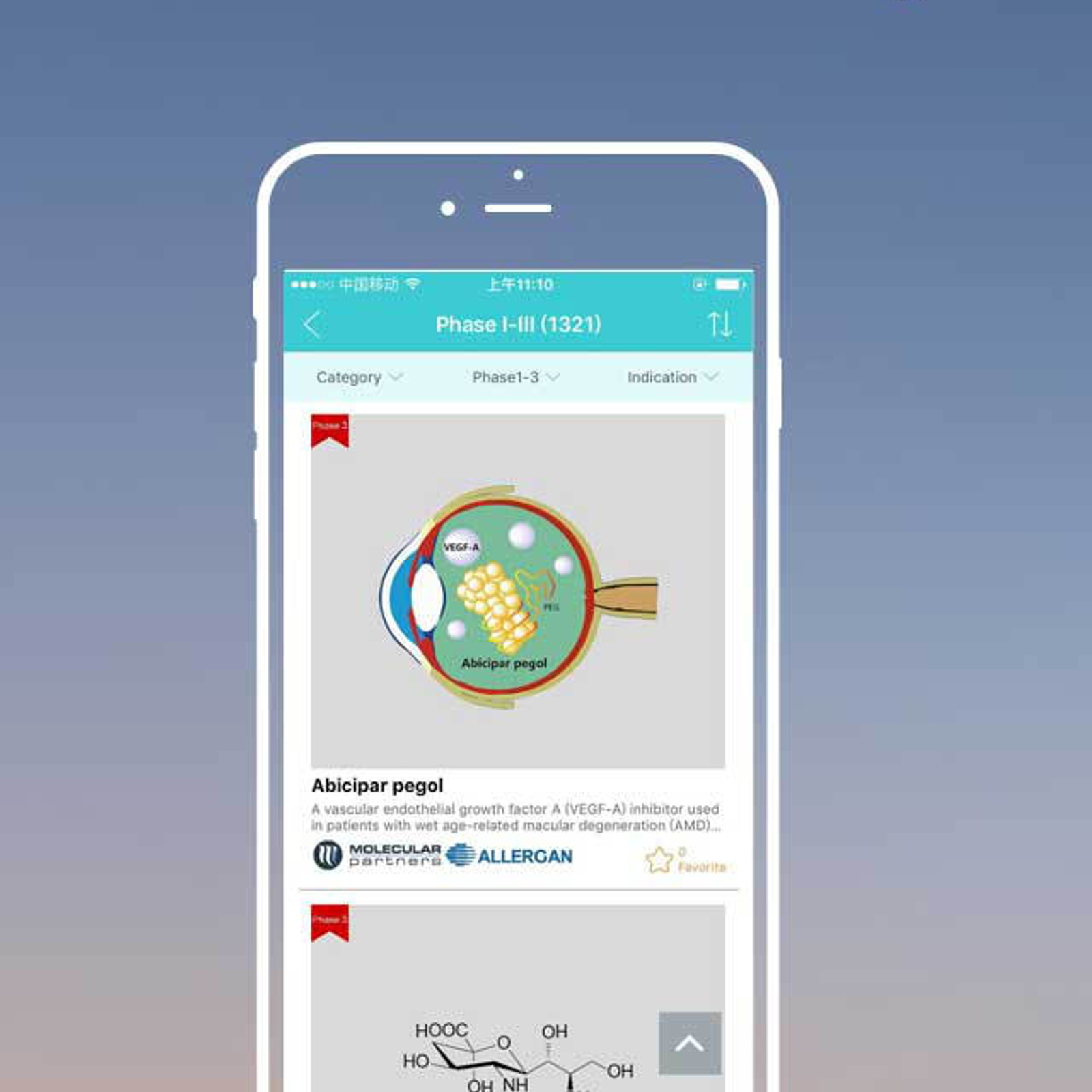 Specifically, when using a shorter (4 mm or 5 mm) needle, most patients do not need to pinch the skin and can enter the needle at 90°; but use a longer (≥8 mm) needle At the time, you need to pinch or a 45° angle to reduce the risk of intramuscular injection.
3. After the injection of diabetes drugs: Do not remove the needle immediately, and do not drop the discarded needles at will.
After the piston is pushed completely, the needle should be left in the skin for at least 10 seconds. The clock is pulled out again.
After the injection of the diabetes drug, immediately after the needle is pulled out, the needle should be removed from the injection pen, and the needle or syringe should be placed in a dedicated waste container and discarded. If there is no dedicated waste container, it can be replaced with a container that is not pierced by a needle, such as a covered hard-shell container.