Type II diabetes is mainly caused by relatively insufficient insulin secretion and insulin resistance. Insulin is the only hormone in the body that lowers blood sugar, and is the only hormone that promotes the synthesis of glycogen, fat and protein. The insulin resistance produced by diabetes is actually the resistance of fat cells to insulin. It is the fat cells that indicate that the body's energy intake is too much or too little to consume, which promotes the sensitivity of cells to insulin and reduces the utilization of glucose. It is raised. High blood sugar is not terrible. The terrible thing is that long-term high blood sugar can cause a series of complications that endanger your health.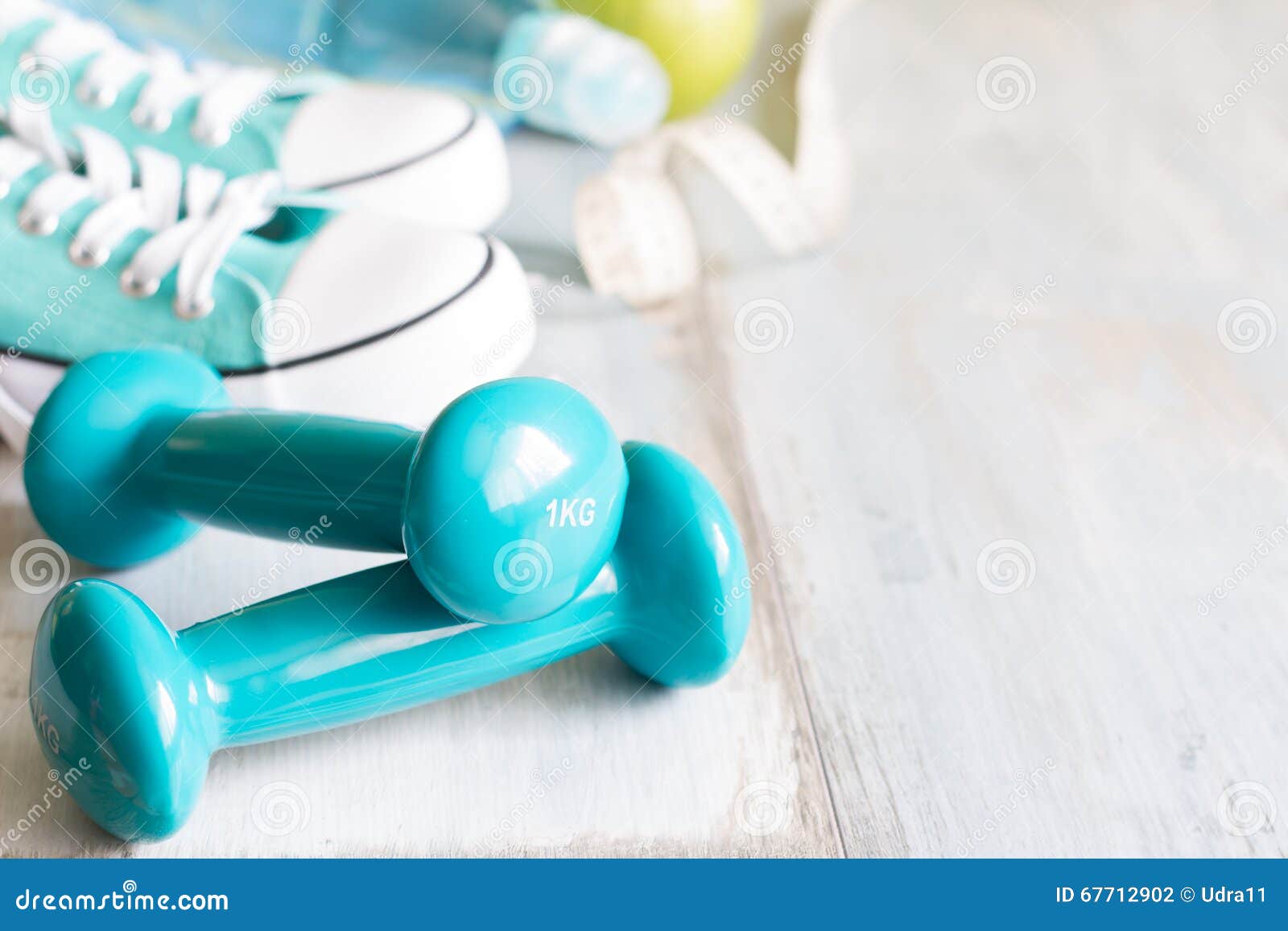 Intervention Principles
1. Control dietary energy intake, control body weight, and reduce fat.
2, increase exercise and increase insulin sensitivity.
Dietary Intervention
Avoid
Sugar, candied fruit, canned fruit, jam juice, sweet biscuits, sugar pastries Contour sugar food.
High cholesterol foods and animal fats such as brain, liver, fat, butter, pig, sheep and sheep oil.
Alcohol
Limited
Medium and high GI (glycemic index) foods, such as polished rice noodles , white bread biscuits, sweet corn, sweet potatoes, pumpkins.
Raisins, sweet fruits such as watermelon, pineapple and mango.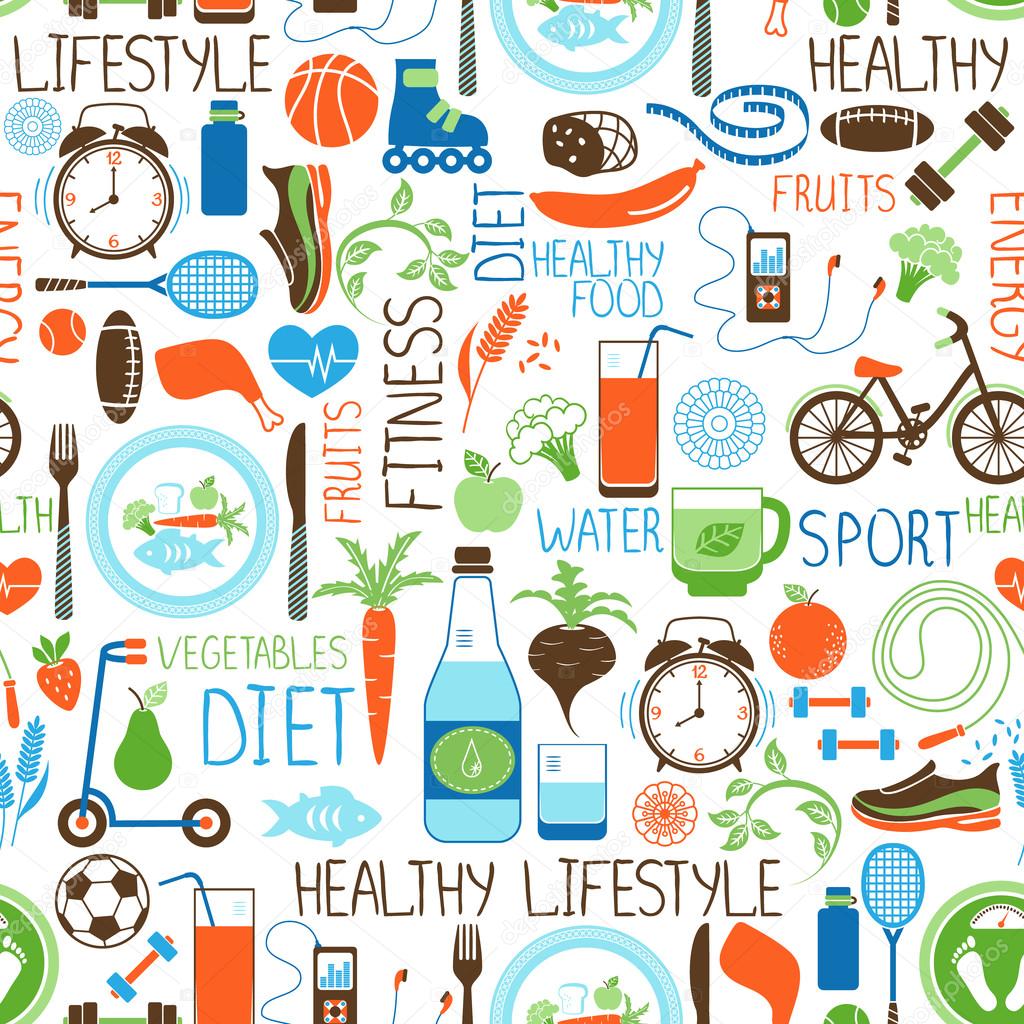 Encourage
Low GI foods such as wheat, buckwheat, black rice, rice bran, corn bran and other coarse grains.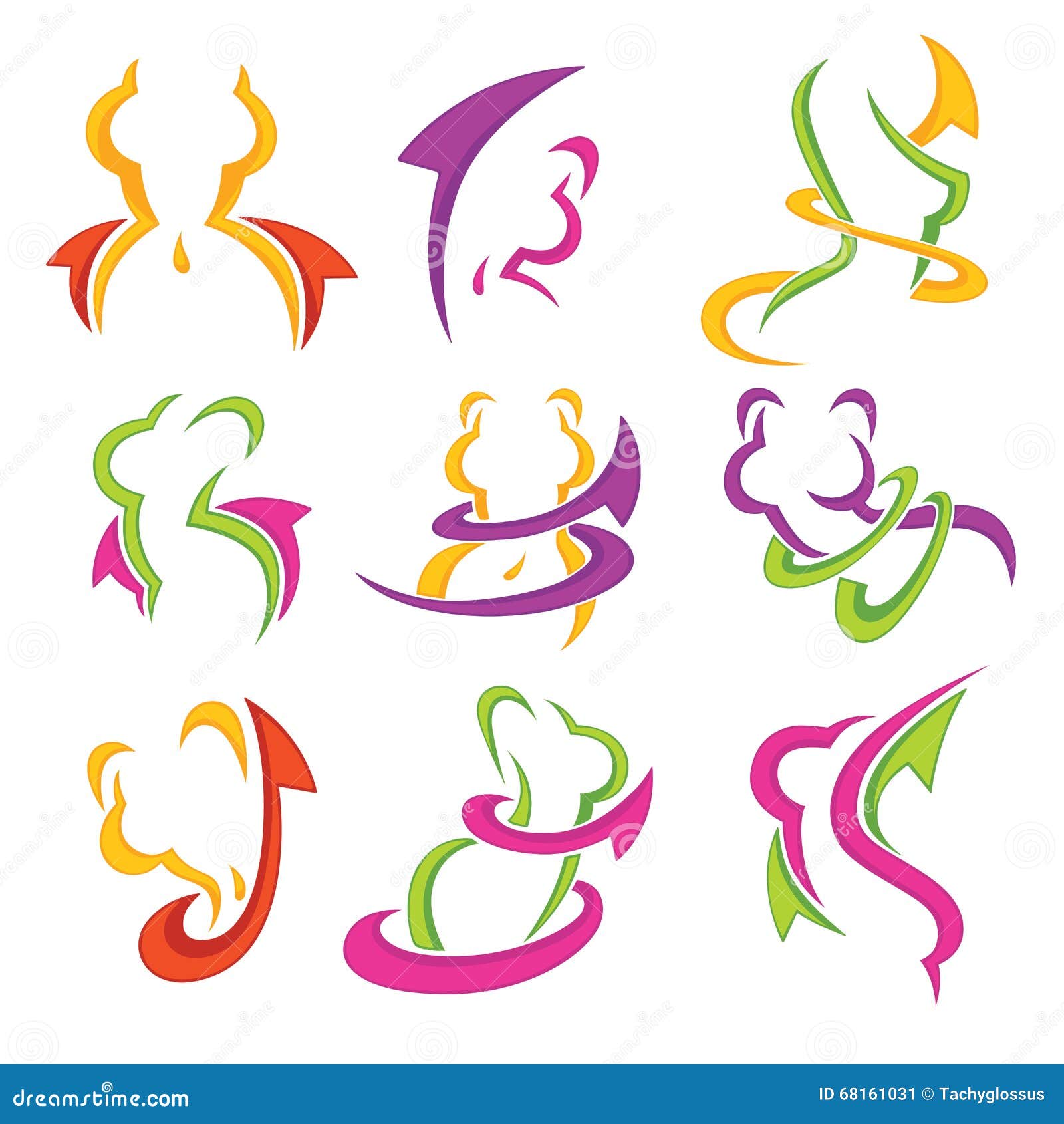 All kinds of beans and milk, whole wheat bread, potato, lotus root starch, lotus root starch, konjac, taro and other potatoes.
Apple, peach, dried apricot, kiwi, citrus, grapefruit and other fruits with more fruit acid.
Health
A daily 50g (1/4) onion helps correct blood sugar; drinking bitter tea every day can help lower blood sugar.
Health Chinese Herbal Medicine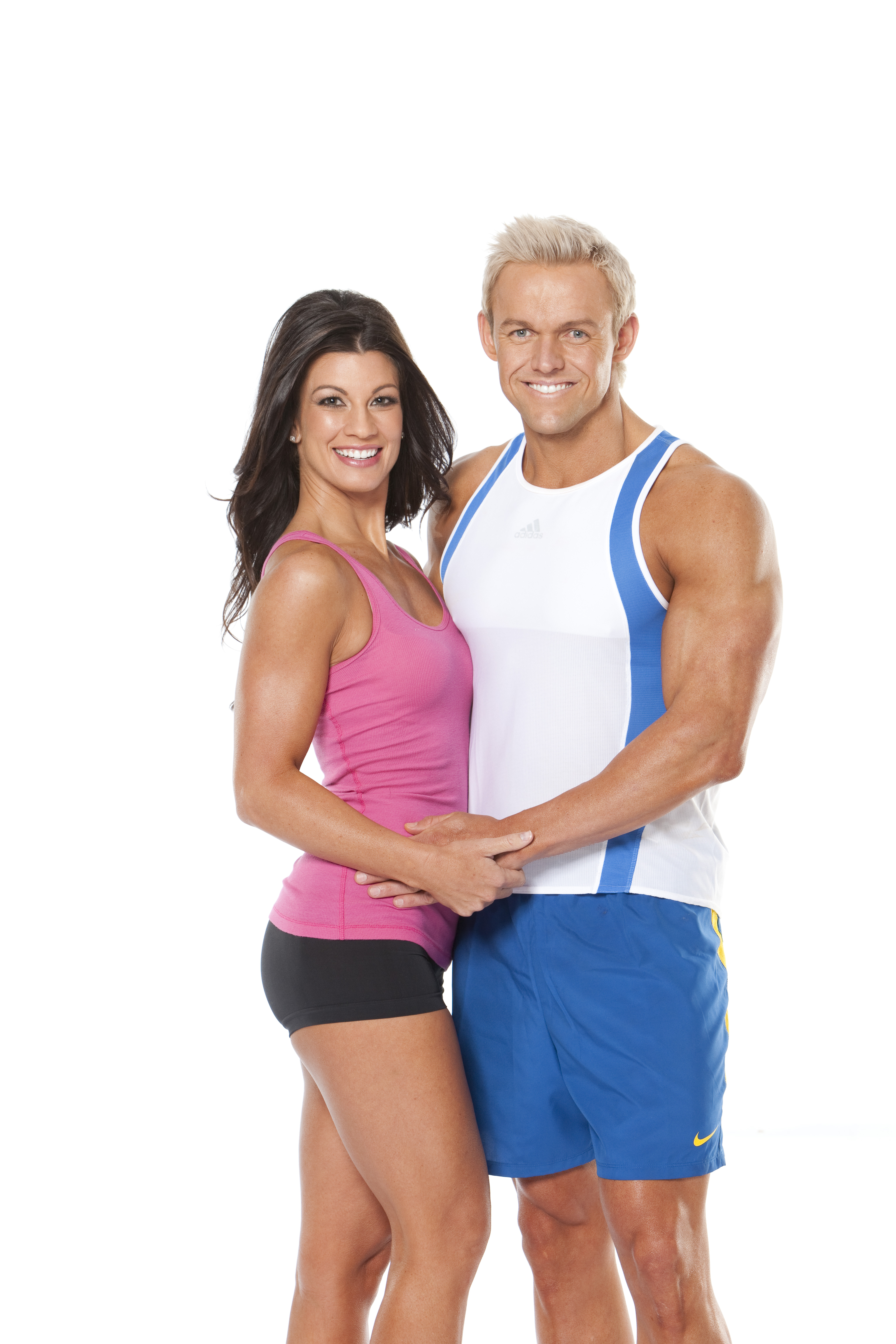 danshen
The decoction of Salvia miltiorrhiza can lower blood sugar, also It can lower blood fat. Clinical application: preparation of Danshen, pollen, Pueraria each 15 grams, 20 grams of Astragalus, Schisandra 7 grams, 10 grams of Lonicera japonica, Scrophulariaceae, treatment of diabetes with high blood sugar, high blood lipids.
Digites
can improve diabetes with hyperlipidemia and hypertension. Clinical application: 30 grams of raw land and Astragalus, 20 grams of Huaishan, Zhimu and Pueraria, 15 grams of Scrophulariaceae, Gardenia, Atractylodes, Poria and Codonopsis, 10 grams of Ophiopogon japonicus and Schisandra.
Corn whiskers
The corn must have a significant effect on lowering blood sugar, and is effective for diabetes with hypertension and kidney disease. 45 grams of corn, 30 grams of Astragalus, 15 grams of Atractylodes and pig pancreas stew, for a day of therapeutic use.
Knowledge
The water extract of Zhimu can lower blood sugar and is more effective in promoting blood sugar elevation caused by drugs. Decoction with 12 grams of Zhimu, Tianhuan and Ophiopogon can improve the symptoms of diabetes, thirst and polydipsia.
Scorpion has an improved effect on elevated blood lipids and poor eyesight in diabetes. Daily use of hazelnuts, Schisandra, Polygonatum, Scrophulariaceae each 25 grams, decoction on behalf of tea, can improve the symptoms of diabetes.
Mulberry
Since ancient times, Chinese medicine has used mulberry leaves as a traditional Chinese medicine for the treatment of diabetes (ie, diabetes in medicine now) In clinical, domestic and foreign research data have confirmed that alkaloids and polysaccharides are the main hypoglycemic components in mulberry leaves.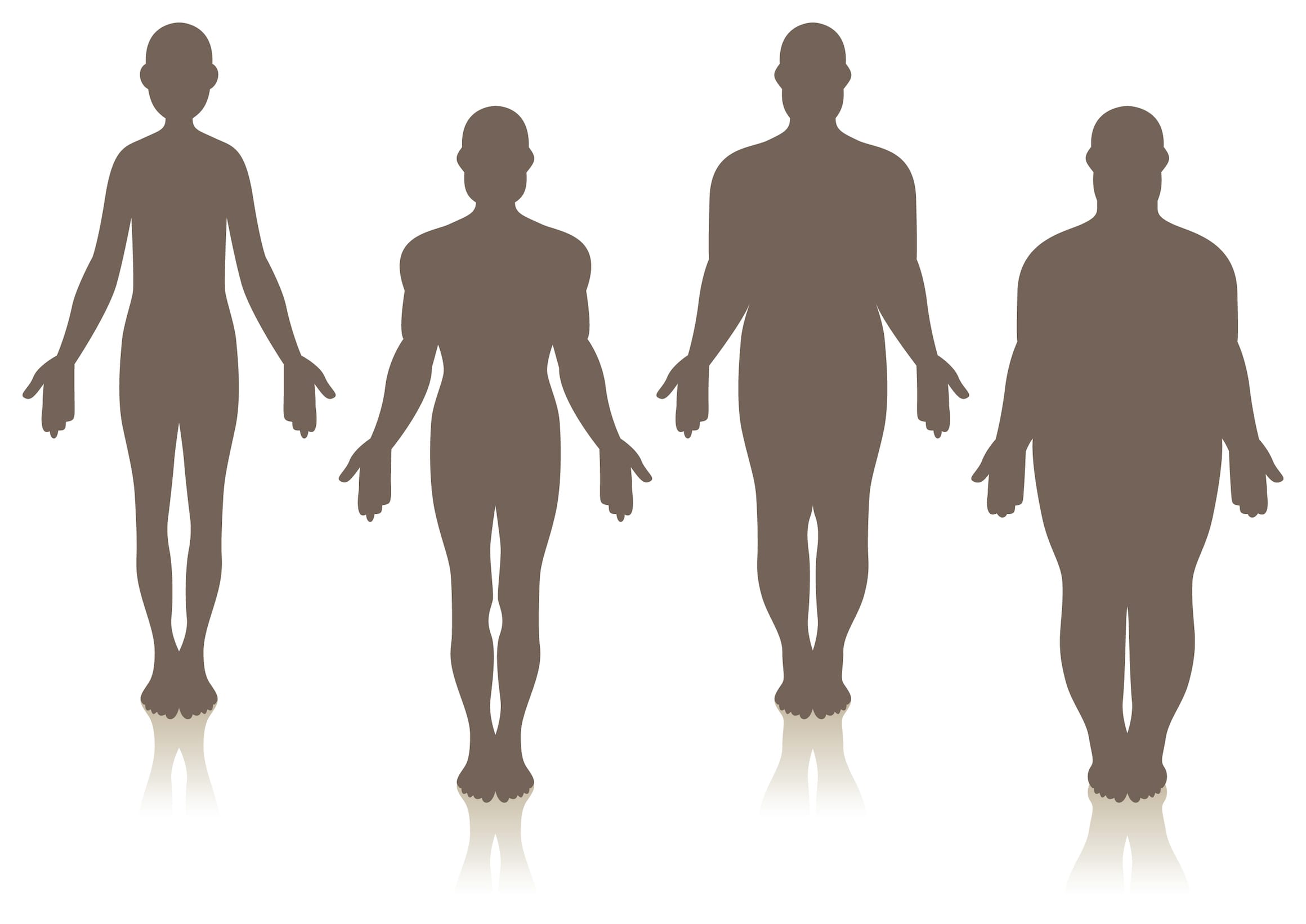 two-way regulation of blood sugar, clinically used jaundice with nourishing yin medicine such as Shengdi, Scrophulariaceae, Ophiopogon and other treatment of diabetes.
Sports Intervention
Select a fat reduction exercise based on your personal weight
Slightly sporty walking, brisk walking, Tai Chi, dancing.
Sports running, cycling, mountain climbing, high-speed sports skipping, swimming.
Medium exercise intensity 60%-70% (220-age). The cumulative exercise time is greater than 30 minutes per day, and moderate intensity exercises are performed at least 2 times per week.
Hint: Please take the above related diets under the guidance of a physician.
Learn more about health, so stay tuned for "Green My Health."