You can't lose weight by exercise alone. Although exercise can consume a certain amount of energy, #000000″>The effect of losing weight is minimal.
Sports that cannot be carried on happily Not only can it not be slimmed down, but it will also bring psychological pressure to people, and people will fall into the vicious circle of "the more the movement is, the thinner it will be."
It is only possible to slim down if you control your diet.
You must have seen people who exercise regularly, but who have not lost weight at all?
Maybe you think, "I have been working so hard, why can't I consume it?" In fact, it is this trap that leads to exercise and no weight loss.
First, we don't want to face ourselves"eat" Not true .
How many calories does the food we eat contain and how much nutrients do we have? There are very few people who know this.
Almost everyone does not know the food they eat What is inside, just eat what you want to eat and eat what you think is delicious.
In addition, there are people who don't care what they eat, I think that as long as you digest the food by exercise, everything will be fine.
Unfortunately, the process of energy metabolism does not have us It's as simple as imagined.
For example, we have ingested 500 The energy of the kilocalorie, but it cannot be consumed by the movement of the 500kcal.
I have emphasized many times, if you get fat, then it's because There is a problem with your eating habits.
I want to solve this problem through exercise, not The real right medicine, even can be said to be escaping the problem.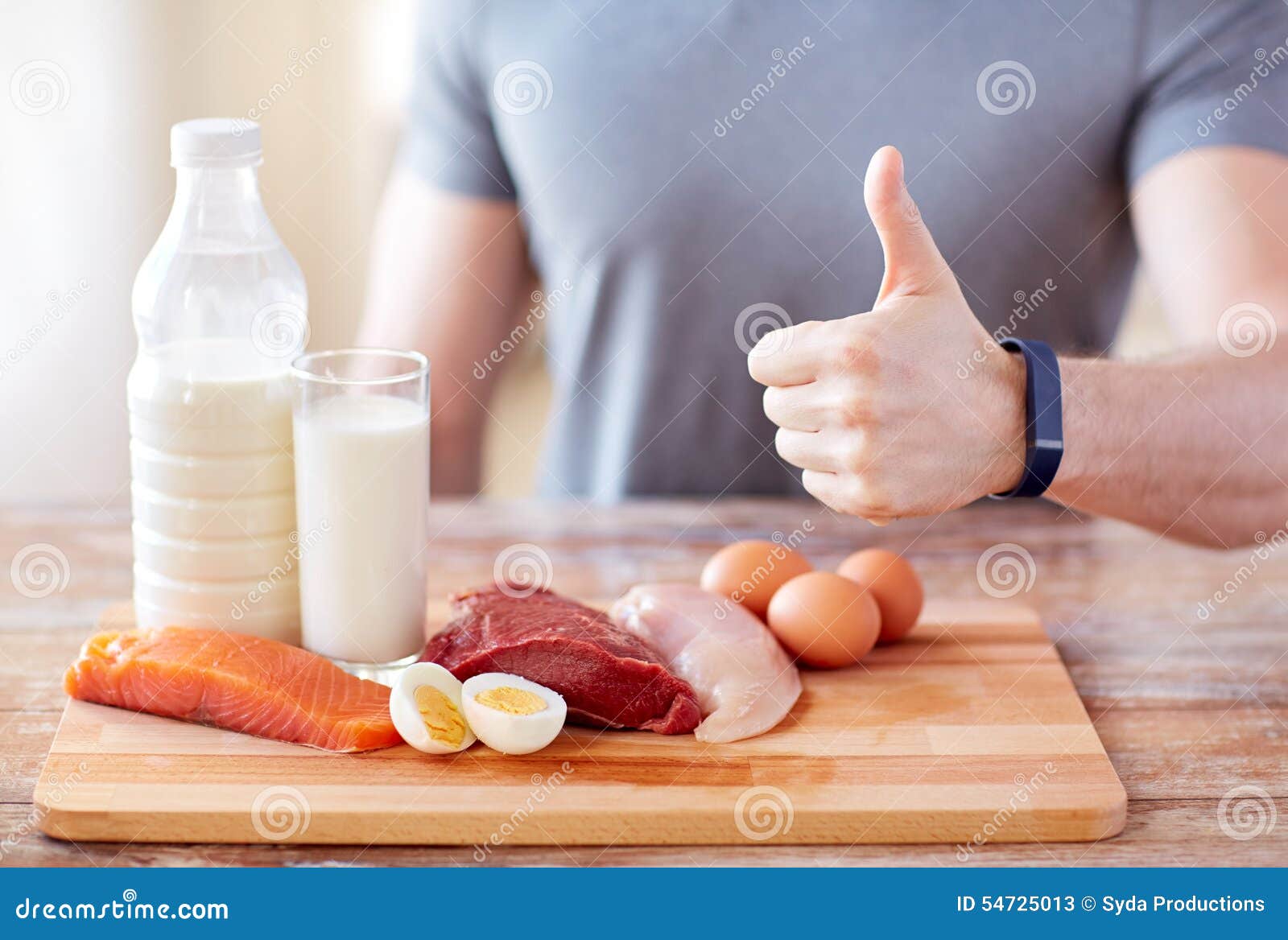 I repeat: eating habits are the main cause of obesity. It is unrealistic to consume the energy that is eaten by exercise alone.
Running30minutes only Can consume 200 kilocalories of energy. And 1 kilogram body fat contains 7200 kilocalories, even if you run every day30 Minutes, only one month is consumed. 6000Kcal of energy. These energies are not even enough to lose 1 kilograms of body fat. In other words, the effect of running on a daily 30 minute is just that.
If we eat more because of the sense of accomplishment after exercise, then it is not easy to consume this by sports200Kenka energy, only need a sweet bread, or half a bag of nut snacks, all back. It only needs to be as simple as this, and the energy consumed by the exercise is added back. If you exercise a lot today, treat yourself to a little bit of dessert, or eat chocolate that you haven't dared to eat, then the day's exercise will be wasted.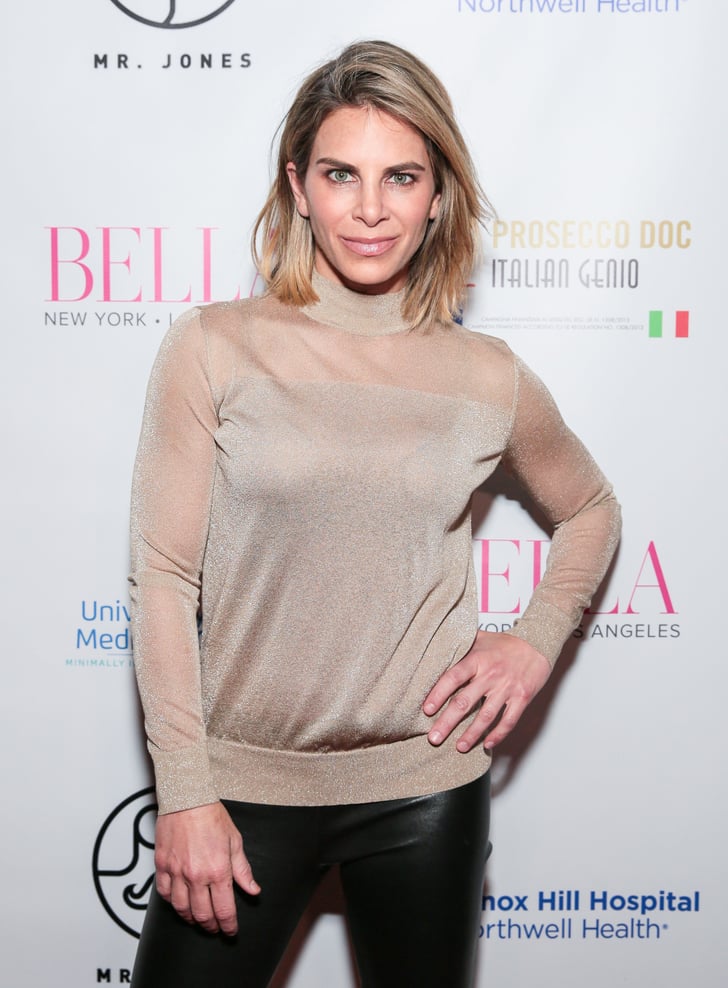 The reason why you can't lose weight when you are desperately moving is this.
Not all energy can be consumed by exercise
According to my experience, those who want to lose weight want to see the results in a short time. In order to achieve this goal, they tend to increase the amount of exercise and increase the intensity of exercise.
Although this approach will make their appetite At the peak, but in order to reach the goal in the short term, they also control the diet extremely, such as eating konjac or low-calorie food for each meal.
So, life can last one or two Month? The answer is definitely no. Moreover, even if you insisted on losing two or three kilograms of weight in one or two months, the final result is "rebound."
The movement does consume energy in the body. Is it necessary to increase the calorie consumption, body fat will be burned?
In fact, high-intensity exercise and weight loss The short-term exercise that is actually consumed is almost all the glycogen stored in the liver and muscles, which is what we call sugar.
After the sugar is consumed, our body needs Return to normal as soon as possible, so the more we exercise, the higher our demand for sugar. Carbohydrates such as rice, bread, and noodles are the main sources of sugar, and snacks are also rich in sugar, so they belong to the same category.
If we can't face up to the body's demand for sugar, and do not control the diet, no matter how exercise, it consumes energy from sugar. What's more, exercise is not enough to consume the energy provided by sugar, and sugar accumulation eventually forms body fat, which not only does not achieve weight loss, but also increases fat.