On August 26th, the 3rd Emei Banshan International Anti-Aging Health Industry Development Forum and Anti-Aging Medicine Summit Forum was held in Chengdu in 2017.
This forum mainly aims to build an international anti-aging health industry development exchange platform for anti-aging academic exchange, technology display, project transformation investment negotiation, cutting-edge anti-aging technology and product experience.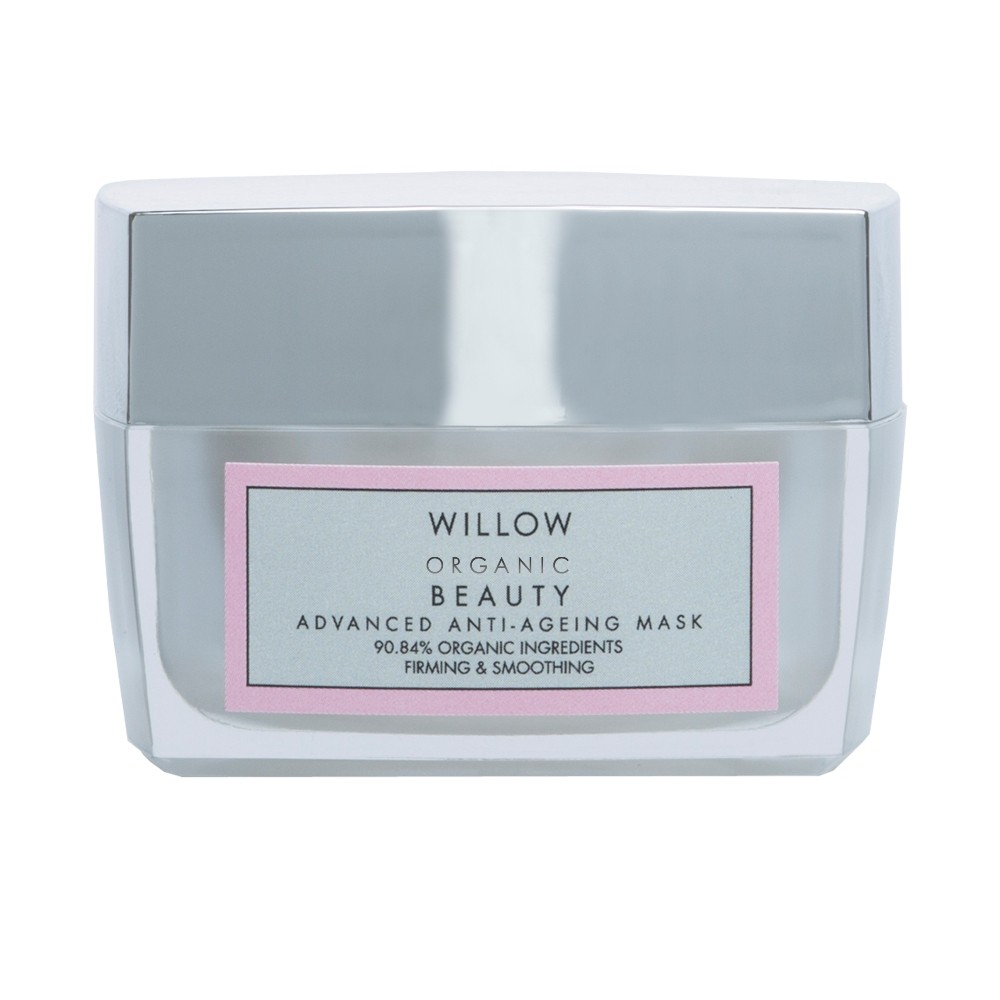 At the Anti-Aging Medicine Summit, we have gathered top experts and scholars engaged in anti-aging basic scientific research and modern geriatric clinical practice at home and abroad. Participants will discuss and exchange international anti-aging frontier development trends and trends, and present the current problems and feasible solutions for anti-aging.
Sichuan Broadcasting and Television Full Media Reporter: Feng Na Fu Wei
Internship Editor: Huang Manli